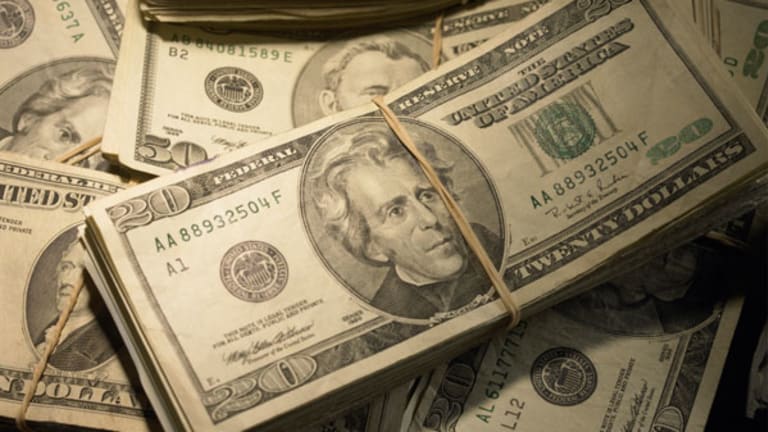 Stock Market Today - Express Scripts, CVS Halt Business with Valeant's Philidor
Also: Spain's economy expanded for ninth consecutive quarter, but pace of growth slowed. Airbus upped production target for the A320, its most popular jet.
NEW YORK (TheStreet) -- The Spanish economy expanded for the ninth straight quarter, but the pace of growth slowed down, data show. GDP expanded by 0.8% in the third quarter, down from the previous quarter's 1%. Record spending by tourists, up more than 6% in the first nine months of the year from the same period a year ago, helped boost growth. Spain holds general elections in December.

Express Scripts (ESRX) and CVS Caremark (CVS) stopped doing business with Philidor, the pharmacy controlled by Valeant (VRX), sending Valeant's shares almost 15% lower in after-hours trading.
Royal Bank of Scotland (RBS) posted a profit of 952 million pounds ($1.45 billion) in the third quarter despite litigation charges. The result beats analysts' expectations of a loss of 180 million pounds and is up 6% from the same period last year.
Consumer confidence fell to a four-month low in the U.K. in October, market research firm GfK said. The GfK indicator, which measures a mix of households' views on their personal financial situation and their outlook for the economy, touched a 15-year high in June and August, but the decline since then has been the sharpest in four years.
Airbus (EADSY) raised the production target for its most popular jet, the A320, by 20% to a record 60 planes a month in 2019 and said the industry was in rude health, as it reported better than expected profit.