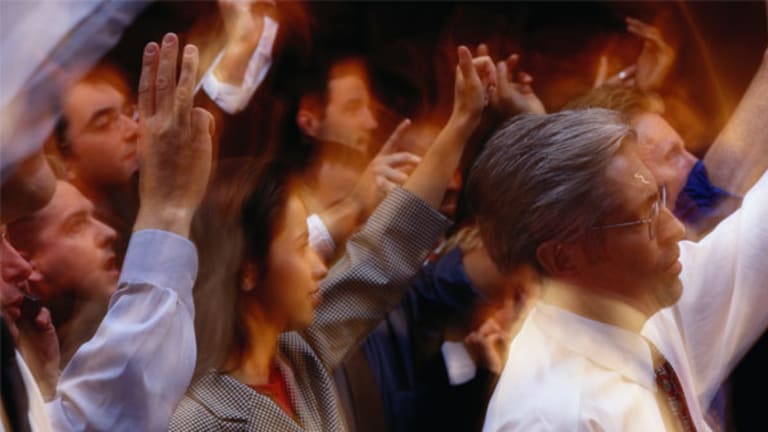 Stock Market Today - American Apparel (AAP) Files for Chapter 11, U.S. Retail Operations Continue
Also: Volkswagen probe on how cheating emissions test scandal was possible focused on two top company engineers. U.K. government plans to exit Lloyds Banking Group by selling its full stake.
NEW YORK (TheStreet) -- American Apparel (APP) filed for Chapter 11 bankruptcy protection, but its retail operations in the U.S. will continue. A restructuring program will exchange about $200 million in bonds into equity, cutting the teen fashion retailer's debt to $135 million. The company has not turned a profit since 2009.