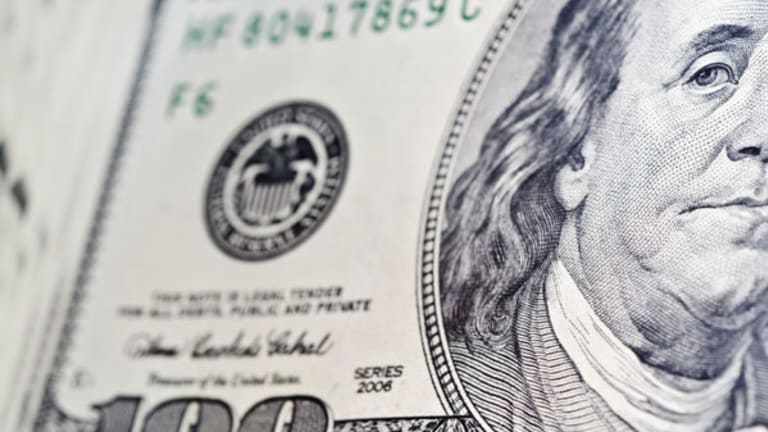 Squeezing the Shorts: NYSE Stocks
A short squeeze could push these heavily shorted NYSE stocks higher on any positive catalyst.
SAN FRANCISCO (TheStreet) -- "A short squeeze can drive a stock higher faster than anything else," says RealMoney's Tim Melvin. But short interest in a stock is just a "very good starting point," he cautions, and it's up to you to do the rest of your homework.
Stockpickr has several resources for researching short squeezes, which take place when short-sellers quickly buy in shares of the stock, often on unexpected good news, in order to close out their positions, driving the price of the stock up sharply. There's the
forum, where Stockpickr members can ask and answer questions and where experts such as
check in regularly to offer their insight. The
are another useful tool, listing the shareholdings of mutual funds, hedge funds and money managers and giving investors the opportunity to see what stocks are owned by the pros.
With Melvin's comments in mind, Stockpickr has reviewed the heavily shorted stocks traded on the
New York Stock Exchange
and compiled a
portfolio of those with short ratios of more than 20
, where the short ratio measures the numbers of days it would take the short-sellers to cover their position based on recent average daily volume.
To read more,
.
-- Written by Fred Fuld in San Francisco.
Stockpickr is a wholly owned subsidiary of TheStreet.com.