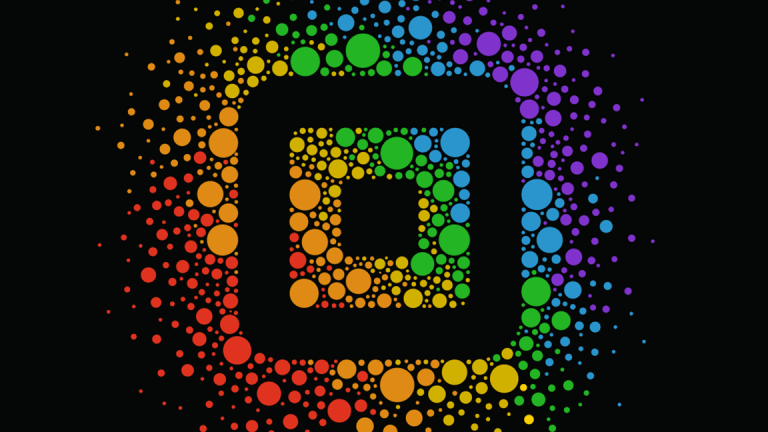 Publish date:
Square's Selling Looks Overblown, Say Analysts
Time to buy Square? Here's what analysts are saying after the company's chief financial officer says she is leaving.
Time to buy Square? Here's what analysts are saying after the company's chief financial officer says she is leaving.
It might be time to buy Square Inc.  (SQ) - Get Report  , said analysts. 
Shares of Square plummeted 10% to $69.65 on Thursday Oct. 11, and the drop in the stock -- which also fell more than 10% in the previous session - had nothing to do with the broader tech selloff.  
Square's Chief Financial Officer Sarah Friar said Wednesday she will leave the payments company, and will become CEO of San Francisco-based social networking service NextDoor. Square shares ended the  Wednesday down 10.11%. The losses continued Thursday, as the stock shed more than 10% in afternoon trading Thursday. 
"As Square's CFO, Sarah steered us through an IPO and helped build a growing ecosystem of businesses that will scale into the future," Square CEO Jack Dorsey said in a statement. He added, "Sarah leaves us having established a culture of entrepreneurship and discipline across the entire company. She has been an amazing leader, partner, and friend, and we are grateful for all she's done for Square." 
"These past six years at Square have been an incredible journey," Friar said said. She added, "It is rare to work at a company that aligns such a meaningful purpose with unbounded market opportunity. It has been a privilege to work with such a talented executive team, who pushed me and the company to move further and faster every day." 
Many say the stock has been oversold. This is "a knee-jerk reaction that you'll see when an executive has been considered the face of the company abruptly leaves," Moshe Katri, analyst at Wedbush Securities, told TheStreet. He added, "Add to that, there's a nervous stock market -- are these investors or funds coming out, or are these ETFs and algorithms working here?" 
Analysts also believe Square is positioned particularly well. Credit Suisse analyst Paul Condra on Wednesday increased his price target on the stock to $94 a share, 25% above its current level. "We remain bullish on SQ and note several initiatives launched since 2Q18 results as well as core business strength give us continued confidence in the story," Condra wrote in a note. He added, "These initiatives include its new Software Developers Kit, the new payroll app, and installment pay capabilities." 
Square has had an impressive run this year, and even with the declines Wednesday and Thursday the stock's year-to-date return stands at 102%. 
Read more about Square and Wall Street's reaction to the chief financial officer's departure on RealMoney.