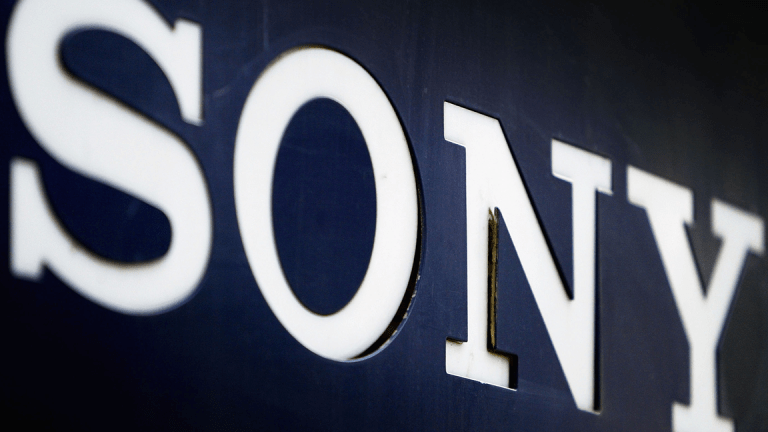 Sony Jumps on Report Third Point Is Building a Stake to Push for Changes
Sony surges on a report that Third Point is building a stake in the company.
Shares of Sony (SNE) - Get Report surged 7.9% to $46.46 on Monday after Reuters reported that Daniel Loeb's hedge fund, Third Point LLC, was building a stake in the company to push for changes.
This is the second time in six years that Third Point has targeted the Japanese electronics maker, Reuters said. Third Point, which has about $14.5 billion in assets under management, is raising a dedicated investment vehicle, targeting between $500 million and $1 billion in capital, so it can buy more Sony shares, Reuters said, citing people familiar with the matter.
Third Point wants Sony to explore options for some of its business units, including its movie studio, which the hedge fund believes has attracted takeover interest from the likes of Amazon.com  (AMZN) - Get Report and Netflix  (NFLX) - Get Report , Reuters said. The hedge fund also wants clarity on how Sony's semiconductor and insurance divisions fit in with the rest of the company.
Third Point last exited a stake in Sony in 2014 with a roughly 20% gain after spending a year and a half pushing for Sony to spin off its entertainment division, writing in a letter to investors that the division "remains poorly managed," Reuters noted.