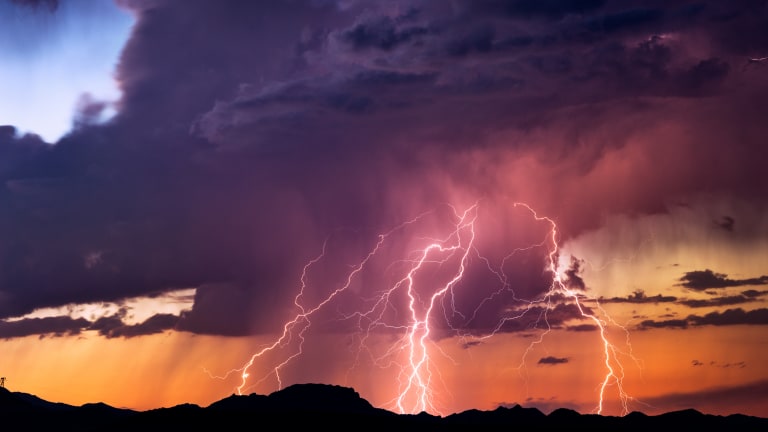 Will Slow Summer Markets in August be Jolted By Stock Buyback Barrage?
The bulls have a strong case to add to their positions in August: stock buybacks are often at their strongest in the month. Hence, the market could get a much needed jolt.
Apple (AAPL) hitting a $1 trillion valuation is old news. The next hot news: the impact of $1 trillion in corporate stock buybacks raining down on the markets.
Buoyed by rising cash levels and a strong U.S. economy, share repurchase authorizations have surged 80% year to date to $754 billion according to Goldman Sachs. The investment bank said Monday it lifted its 2018 estimate for repurchase authorizations to a record $1 trillion, which would mark a 46% rise from last year.
With valuations off their record highs for the year and seasonal patterns now in the mix, Goldman thinks August could bring a wave of stock buybacks. 
"Investors take note: August is the most popular month for repurchase executions, accounting for 13% of annual activity," points out Goldman Sachs strategist David Kostin. "The buyback blackout period has now ended for most companies. More than 80% of firms in the S&P 500 have reported results and may resume repurchasing stock on a discretionary basis after being on hiatus for the past month."
The only question is how much, if at all, potentially aggressive stock buybacks would drive markets higher in August. Goldman notes that households, mutual funds and pensions funds are currently net sellers of stocks. So in effect, companies buying back their stocks may just help offset the selling being done by institutions -- that would suggest flat to lower stock prices. 
That outcome is not lost on Goldman. 
Kostin maintains a 2,850 price target on the S&P 500 undefined for the year, a mere 1% above current levels. Meanwhile, his 12-month S&P 500 target of 2,925 represents a 3% gain.