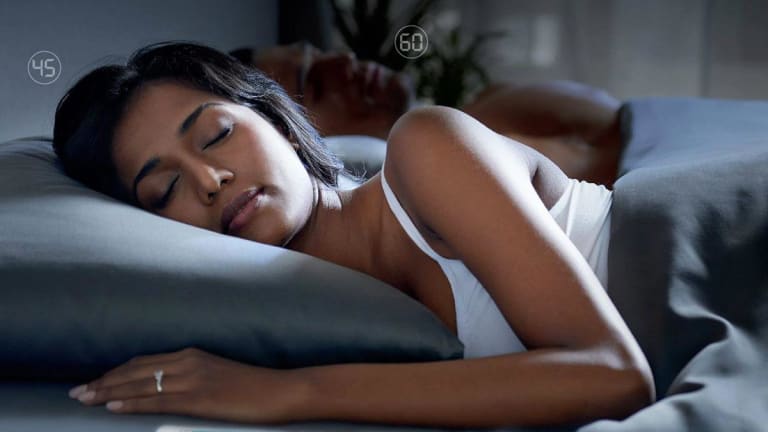 Sleep Number Investors Restless Despite Analyst Upgrades
Analysts at two separate firms raise their price targets on the adjustable mattress maker.
Shares of Sleep Number (SNBR) - Get Free Report bounced around Wednesday after a vote of confidence in the adjustable mattress firm by two different analysts.
Sleep Number's stock price rose 0.36% to $46.69 after analysts at both Stifel Nicolaus and Raymond James boosted their price target on the mattress maker.
Stifel Nicolaus increased its price target to $62 a share, up from $54, while Raymond James hiked its target to $54 a share from $48 previously.
While Sleep Number's stock price enjoyed a modest boost Tuesday following better-than-expected quarterly earnings and revenue, shares of the adjustable mattress company were restless Wednesday, moving back and forth between small gains and losses.
The Minneapolis-based company reported earnings of 94 cents a share, beating the estimate of 81 cents of analysts surveyed by Zacks Investment Research. It also represented a substantial gain over the same quarter last year, when Sleep Number's earnings rang in at 52 cents a share.
Sleep Number reported quarterly earnings of $474.78 million, beating the estimate of analysts polled by Zacks by 2.03%. 
Mattress company executives attributed the big bump-up in earnings and revenue to sales of the company's new Sleep Number 360 "smart bed."