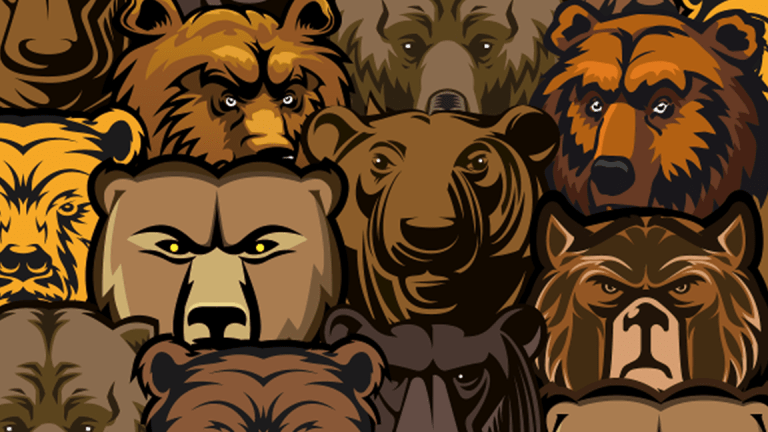 5 New Reasons to Sell All Your Stocks and Run Away: Doug Kass Insider
We've had two big days for stocks, but I used the run-up to short SPY even more.
Lookout below.
I was shorting the SPDR S&P 500 ETF (SPY) - Get S&P 500 ETF TRUST ETF Report most of the day on Tuesday, adding to my already-large short position.
There are a number of factors that have contributed to my decision to go net short in a big way, including:
Rising Short-Term Interest Rates. The 2-year U.S. note yield is up about 1.3 basis points at 2.39%.
Complacency. I'm seeing more investor complacency -- anecdotally, in the business media and elsewhere -- ever since market's main indices rallied off of their recent lows.
Lastly, with S&P 500 undefined closing at 2,706, the downside risk relative to the upside reward seems to argue in favor of maintaining a net-short exposure.
I've previously stated that I expect the S&P 500 to trade in a 2,200-2,850 range for 2018, with about 2,400 as fair-market value.
That means there are 506 points of downside risk to the low end of my S&P 500 range (2,200) and 306 points of risk to my fair value estimate of 2,400. However, I only see approximately 143 points of upside potential to the top of my predicted S&P 500 range (2,800). That's not a good risk/reward ratio.
At the time of publication, Kass was long BAC, C, GLD, JPM and WFC and short GS and SPY, although positions may change at any time.