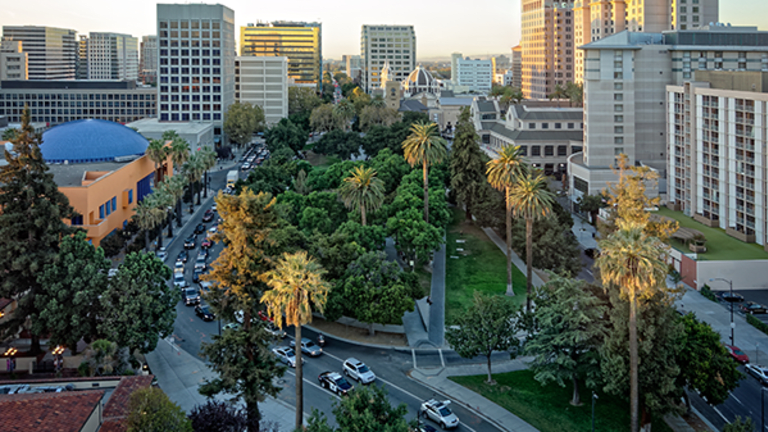 Series of Earthquakes Rock San Jose
While the earthquakes in California were minor, three were powerful enough to be felt by residents in the area.
San Jose, California was shaken by six minor earthquakes on Thursday, according to the U.S. Geological Society.
Three of the quakes were strong enough to be felt, according to reports by NBC Bay Area. The first two significant earthquakes took place in a two-hours time frame during the morning hours on Thursday.
The USGS noted that later that evening a third quake recorded a magnitude of 3.3 and occurred roughly two miles from the East San Jose foothills. All of the earthquakes happened on the Hayward Fault, the USGS said.
No injuries or substantial damage was caused by the earthquakes.
More of What's Trending on TheStreet:
The Stunning Apple iPhone X Screen Will Trigger a Global Problem in This Market