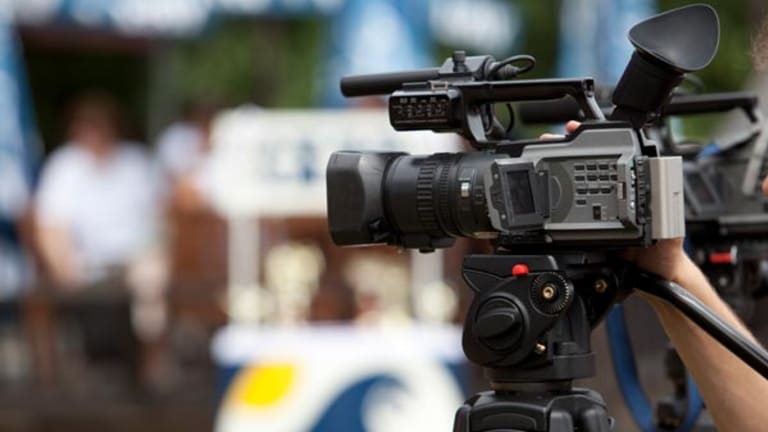 September 2011 Jobs Report: Live Blog
Join us as we track the market's response to the latest unemployment data from the government.
NEW YORK (
) -- Welcome to
TheStreet
's jobs blog. Around this time each month, the Labor Department releases its rockin' read on the state of America's jobs market. Unfortunate for investors, the unemployment rate is expected to sit steady at 9.1%. Then again, at least the economy looks like it actually added jobs in September. Phew! We still remember the
sting from zero total jobs added in August.
Consensus estimate is looking for 60,000 new jobs last month, helped by 100,000 additional jobs at U.S. companies. Some 45,000 Verizon workers returning from strike are expected to help September's numbers.
Here's a
more detailed breakdown of our expectations, including a spiffy graph of the data leading up to today's report.
So join us as we take our minds off Europe for just a sec. Guessing at what Merkel will say is no fun. It's impossible. At least we can make an educated call together on job numbers.
-- Written by Chao Deng in New York
.