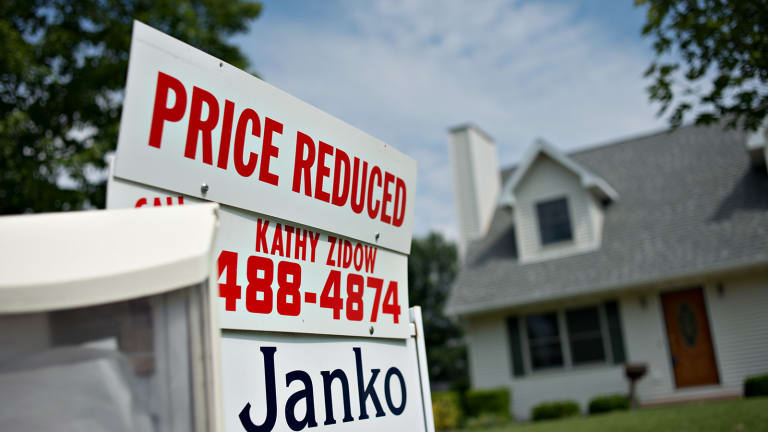 Since 61% of home sellers have never done so before, many are surprised by the hidden expenses that are embedded in the process.
The average U.S. homeowner spends $18,342 to sell their home, according to research by Zillow Inc. (Z) - Get Zillow Group, Inc. Class C Report that was released Tuesday. 
Sellers usually spend more time getting their home ready for sale than the time the property will actually stay on the market, according to Zillow, and professional help costs money. 
"Even in the hottest housing markets in the country, selling a home takes time and costs money," says Jeremy Wacksman, Zillow's chief marketing officer. "From decluttering and staging to pre-inspections, agents and homeowners often spend months behind the scenes prepping a home - well before it's listed on the market. If you're planning to sell this year, try to take some time to research what costs you may be responsible for and how they could affect your profit or even budget for your next house."
Nearly 80% of home sellers will fix their home up before sale, and the average price of professional help is about $5,000. 
Sellers in San Jose, CA on average pay $6,580 to fix up their homes while sellers in Dallas pay about $3,720 on average. 
The average closing cost in the U.S. totals $13,357, but based on location there is a wide gulf on how much a homeowner can expect to pay in closing costs. 
In San Jose, for example, homeowners on average pay $75,000 in closing costs while homeowners in Pittsburgh pay $10,400. 
So before you sell your home, make sure you can afford to.