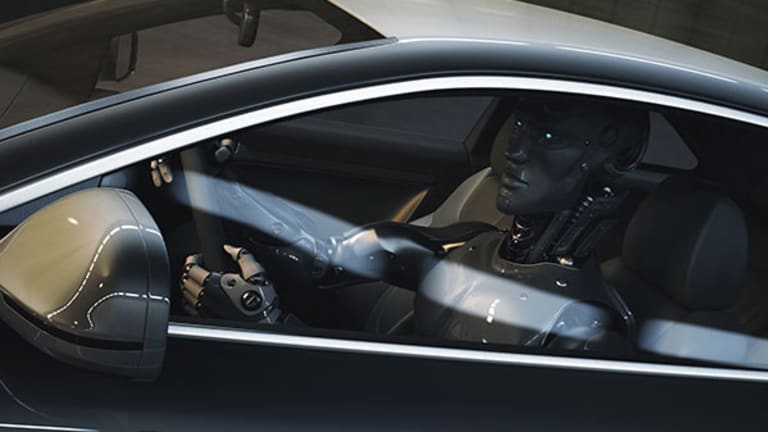 NuTonomy Beats Uber to Self-Driving Taxis Trial
Selected residents of Singapore will be invited to use the Cambridge, Mass.-based group's service at no cost.
NuTonomy has launched a trial of self-driving taxis in Singapore today, in the world's first public test of autonomous driving technology.
Car makers and technology companies have been working hard to make autonomous driving a reality. 
Selected residents of Singapore will be invited to use nuTonomy's service at no cost. The company has specially configured a fleet of six Renault Zoe and Mitsubishi iMiEV electric vehicles to drive autonomously.
The trial is taking place in Singapore's one-north business district, where nuTonomy has been conducting daily autonomous vehicle testing since April. Rides are hailed through a smartphone app.
But small talk skills will still be needed as a nuTonomy engineer will be in the vehicle to assume control if necessary to ensure passenger comfort and safety.
A robo-taxi service will be launched in Singapore in 2018.
Uber said it will launch a self-driving fleet in downtown Pittsburgh. Uber's fleet is made up of modified Volvo XC90 SUVs. The rides will also be supervised by an engineer. Uber is expected to expand its fleet with other carmakers.
In May, Cambridge, Mass.-based nuTonomy completed a $16 million round of funding led by Highland Capital Partners, investors included Fontinalis Partners, Signal Ventures, Samsung Ventures and EDBI,  which is the corporate investment arm of the Singapore Economic Development Board.