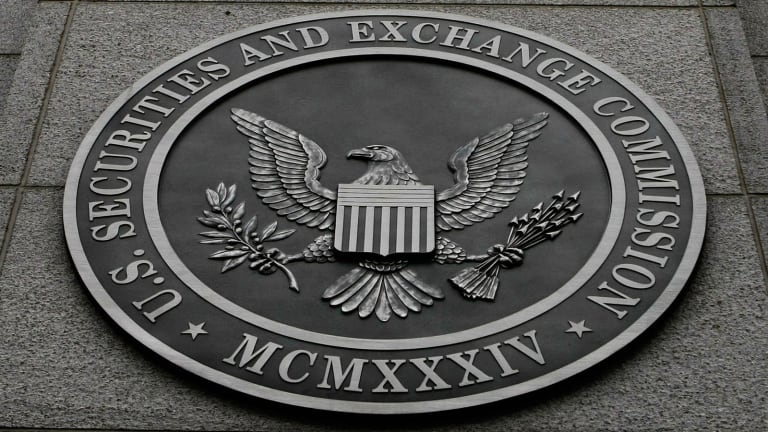 SEC Wins Ponzi Scheme Lawsuit Against Woodbridge Group, $1 Billion Fine Levied
A judge ordered Woodbridge Group and its former CEO to pay $1 billion in fines.
A federal judge ordered Woodbridge Group of Companies LLC and its former owner to pay $1 billion in penalties and disgorgement for operating a Ponzi scheme that targeted retail investors. 
Judge Marcia G. Cooke of the U.S. District Court for the Southern District of Florida ruled in favor of the Securities and Exchange Commission in ordering the judgement against Woodbridge and its 281 related companies. The company will have to pay $892 million in disgorgement, with the court ordering former owner and CEO Robert H. Shapiro to pay a $100 million civil penalty.
Additionally, Shapiro will have to pay back $18.5 million in "ill-gotten gains," plus another $2.1 million in prejudgment interest. 
"This resolution accomplishes one of the SEC's core missions to protect retail investors," said Stephanie Avakian, co-director of the SEC's Division of Enforcement said in a press release announcing the penalties. "Mr. Shapiro and other defendants will be held accountable and required to pay substantial penalties for their misconduct."
Robert Shapiro and a group of unregistered investment companies, collectively called the Woodbridge Group of Companies LLC, defrauded more than 8,400 investors through unregistered Woodbridge funds, the SEC first alleged back in December 2017. 
The fund advertised its primary business as issuing loans to supposed third-party commercial property owners who paid Woodbridge between 11% and 15% annual interest for "hard money," short-term financing. In return, Woodbridge promised to pay investors 5% to 10% interest annually. 
However, the SEC said that the fund used investor money to pay other investors as well as $64.5 million in commissions to sales agents. Shapiro himself was accused of diverting at least $21 million for his own benefit, including to charter planes, pay country club fees and buy luxury vehicles and jewelry.