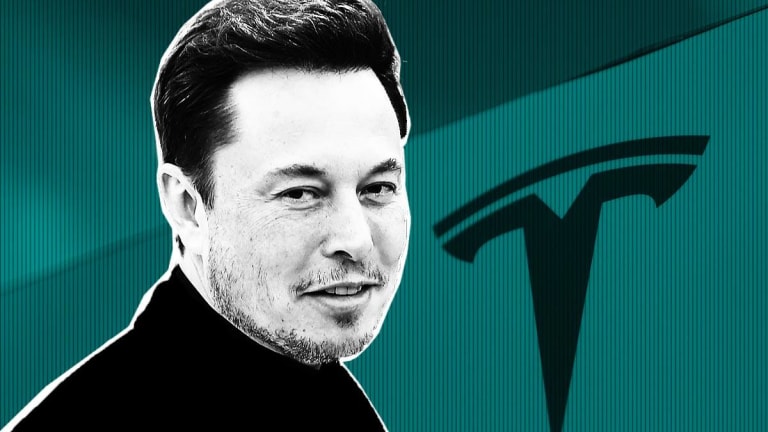 SEC Sends Subpoenas to Tesla Regarding Privatization Plans, Fox Reports
The SEC is responding to Elon Musk's tweet that he had secured funding to take his company private at $420.
Talk of going private is sparking trouble for Tesla Inc (TSLA) - Get Free Report .
The Securities and Exchange Commission is ramping up its investigation into Tesla's plans to go private, and has sent subpoenas to the company demanding more information on those plans, according to a report by Charles Gasparino of FoxBusiness. 
The SEC declined to comment when asked whether the report is true as did Tesla. Tesla shares fell 3.6% on the news. 
Tesla shares surged last week after CEO Elon Musk tweeted that he would be willing to take the company private at $420 per share and that he had already secured the funding needed for such an endeavor. 
After the stock shot up, there were calls on Twitter for an investigation into whether Musk was manipulating his company's stock price. There have been several investor lawsuits filed against the company in response to the tweet, and now the SEC is reportedly officially investigating the company's privatization plans.