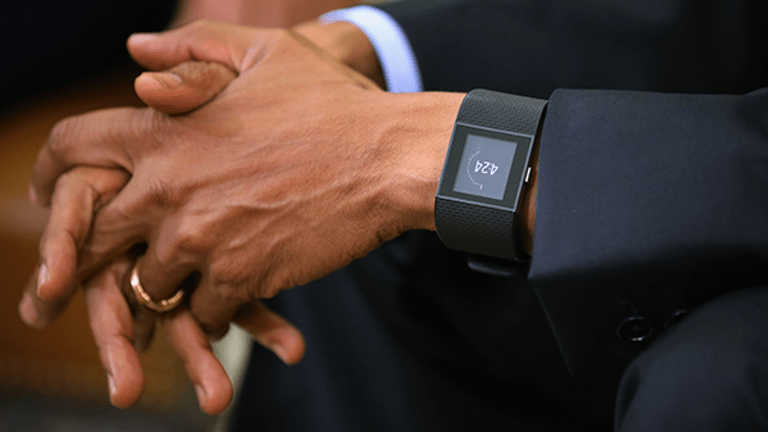 SEC Charges Virginia Man in Fitbit Pump and Dump Scheme
The Virginia man made a fake filing suggesting a company wanted to purchase Fitbit sending the stock soaring at which point he sold his shares.
The Securities and Exchange Commission charged Robert W. Murray, a mechanical engineer in Virginia, with fraud for manipulating the stock price of Fitbit  (FIT) with a phony regulatory filing. 
Murray is accused of purchasing Fitbit call options minutes before a fake tender offer that he orchestrated for Fitbit was placed in the SEC's EDGAR system. Fitbit's stock spiked on November 10 when the filing became public knowledge and Murray sold his options for $3,100. 
The U.S. Attorney's Office for the Southern District of New York also filed criminal charges against Murray.
Over on Real Money Jim Cramer give advice to investors looking at how to play the Trump Trade. Get his insights or analysis with a free trial subscription to Real Money.