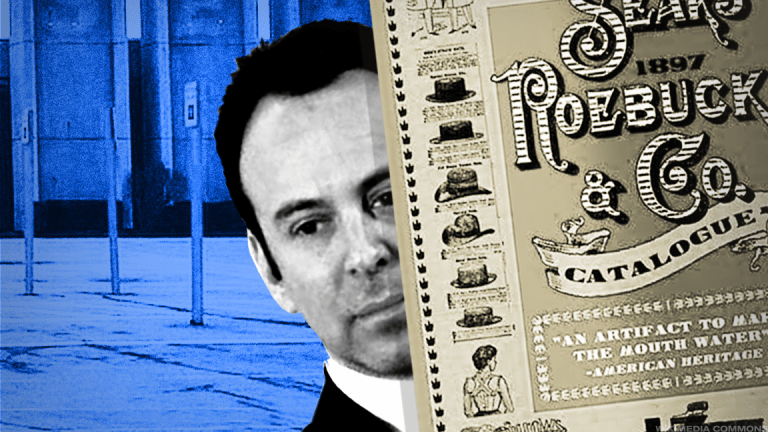 Sears Receives $4.6 Billion Bid From Chairman Eddie Lampert's ESL Investments
The struggling retailer filed for bankruptcy on Oct. 15.
Eddie Lampert and ESL Investments are coming to save bankrupt retailer Sears Holdings (SHLDQ) with a $4.6 billion bid for the company. 
Lampert is both the chairman of Sears and the founder of ESL Investments. Sears filed for bankruptcy on Oct. 15. 
The offer includes up to $950 million in cash through an asset-based loan facility, a credit bid of $1.8 billion and the assumption of about $1.1 billion in liabilities. If approved, the offer would save the jobs of nearly 50,000 of the company's 68,000 employees with the new Sears reinstating its severance program. 
"Sears is an iconic fixture in American retail and we continue to believe in the company's immense potential to evolve and operate profitably as a going concern with a new capitalization and organizational structure" ESL's bid proposal stated. "Our proposed business plan envisages significant strategic initiatives and investments in a right-sized network of large format and small retail stores, digital assets and interdependent operating businesses."