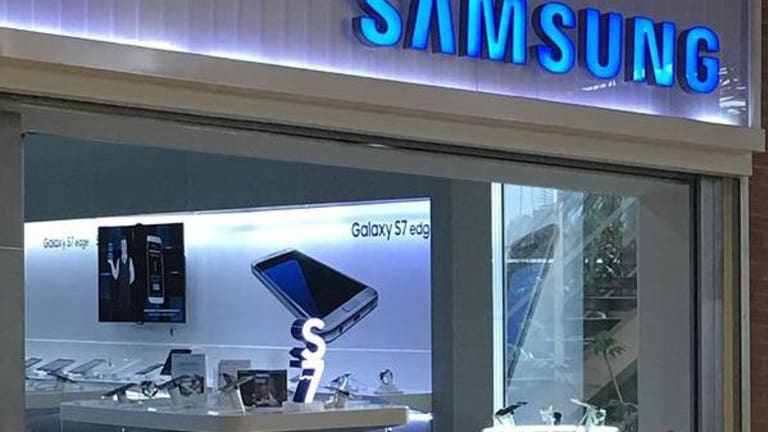 Samsung Vice Chairman Arrested on Bribery Charges
The arrest is the latest development in a scandal embroiling Samsung's Lee Jae-yong and South Korea's president.
South Korean authorities arrested Samsung Head Lee Jae-yong, also known as Jay Y. Lee, today on charges of bribery. The arrest came as part of larger scandal in which Lee is accused of making improper payments to the nation's president, Park Geun-hye, and her associate Choi Soon-sil.
The South Korean president now has single digit approval numbers.
The arrest was reported by the New York Times, while earlier in the day reports in the media said an arrest warrant had been issued.
Earlier this month the nation's Seoul Central District Court denied an application to arrest Lee, who also stands accused of embezzlement and perjury.
Lee was arrested at a detention center where had been waiting to learn whether the effort to arrest would be approved.
Lee started out at Samsung Electronics in 1991, working his way up to vice chairman in 2013.
Lee's arrest is a telling step for a beleaguered government in a society that tends not to drag its wealthiest chaebol group members into legal battles with public visibility.
Prosecutors can keep Lee in custody for 20 days before actually indicting him.
Lee and Samsung previously denied the allegations.
At a parliamentary hearing last year Lee said he donated large sums of money to foundations but that he had not done so in exchange for concessions or special treatment.