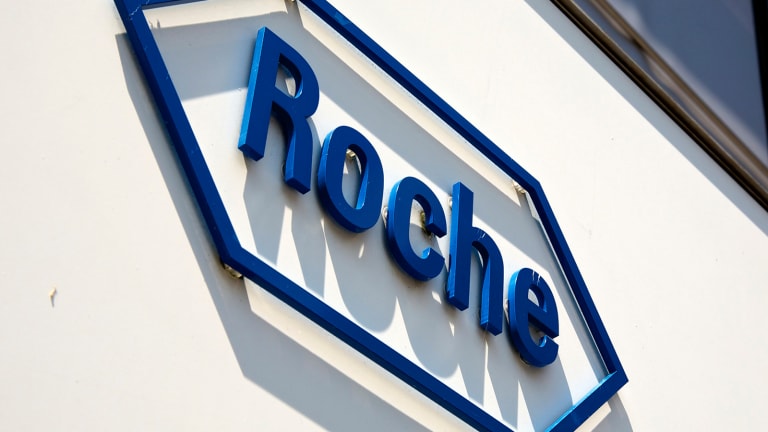 Roche Buys More Time in $4.3B Offer for Spark Therapeutics
Roche plans to regroup on its $4.3 billion offer to buy Spark Therapeutics after failing to win enough Spark shareholder votes, or receiving U.S. regulatory approval.
Drugmaking giant Roche Holding on Wednesday said it was extending its deadline to take over gene therapy firm Spark Therapeutics (ONCE) - Get Report by a month - despite failing to get enough votes and U.S. regulatory approval to seal the $4.3 billion deal.
In a press release, the Swiss company confirmed on Wednesday it will be extending its offer to May 2 from the original deadline of Wednesday, April 3, after receiving support for its takeover deal from less than 30% of Spark shareholders. The firm needs a majority for its offer to go through.
Roche also said a review of the acquisition by the U.S. Federal Trade Commission, the government agency which seeks to prevent anti-competitive practices, was taking more time than anticipated and its plans had had to be refiled.
"All terms and conditions of the offer shall remain unchanged during the extended period," Roche said in a statement on the $114.50 per share offer it announced in February.
Roche offered more than twice the Philadelphia-based company's closing price on Feb. 22 for a portfolio that includes a blindness treatment that has U.S. and European approval and other projects for hemophilia and neurodegenerative disorders such as Huntington's disease.
Spark shares fell a little more than 1% to $112.78 in early trading on Wednesday.