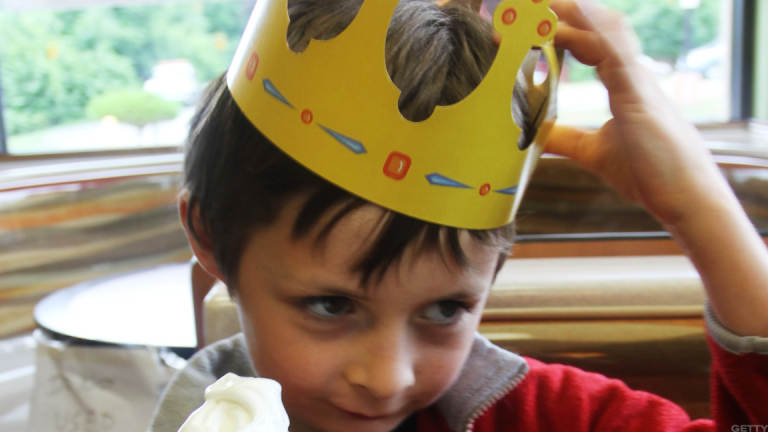 Restaurant Brands International Misses Earnings Expectations
Adjusted earnings for the parent company of Burger King, Popeyes and Tim Hortons miss estimates.
Higher taxes took a bite out of first-quarter earnings for Restaurant Brands International (QSR) - Get Report , the parent company of restaurant brands Burger King, Popeyes, and Tim Hortons.
The company reported earnings of 53 cents a share for the three months ended March 31 vs. 59 cents a year before. Earnings before taxes were $302 million vs. $281 million a year earlier. Adjusted earnings in the quarter were 55 cents a share, below analysts' forecasts of 58 cents.
Sales for the quarter totaled $1.27 billion compared with $1.25 billion in the same period a year ago. 
Income taxes in the period jumped to $56 million from $2 million in the same period of 2018.
Comparable-store sales at the Popeyes and Burger King divisions rose but at a modest rate. Burger King's comparable sales were up 2.2% compared to 3.8% gains a year before. Popeyes comparable sales grew 0.6% vs 3.2%.
The company's Tim Hortons division saw continued declines in comparable sales, down 0.6% vs. a fall of 0.3% for the first quarter of 2018.
Shares were down 3.1% in trading Monday to $64.38.
Constable owns none of the securities listed in this story.