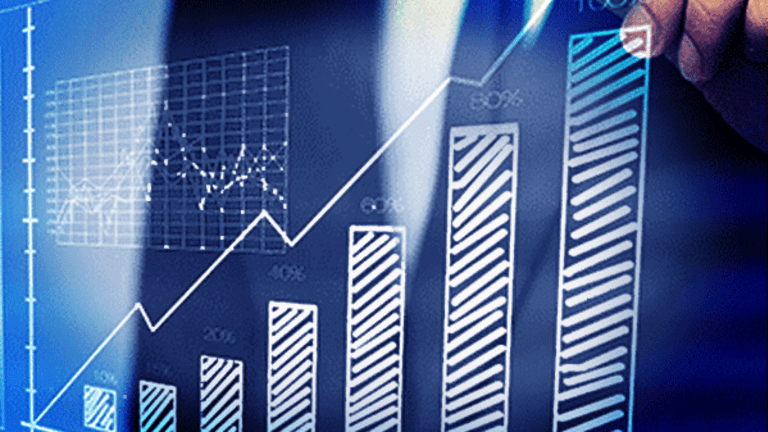 It isn't often that two segment leaders announce top level management changes on the same day. But that's what happened Tuesday.
Healthcare real estate investment trusts (REITs) Welltower (HCN) and HCP (HCP) - Get HCP, Inc. Report are both undertaking efforts to create leaner business models and tighter internal operations. Investors should keep these REITs on their radars for the long term. More changes are coming.
Welltower
Welltower, a REIT specializing in senior and assisted-living housing, is undergoing some organizational shakeups. The $24 billion REIT's CEO, Thomas DeRosa, will be in his role for another three years, until April 2020. But he is in the process of positioning the firm better to capitalize on aging population trends, propelling an enterprise value of over $37 billion.
Former Vice President Mercedes Kerr will now handle U.S. business development duties as well as global deal origination. CFO Scott Estes will take on additional responsibilities. The role of chief investment officer (Scott Brinker) has now been scrapped, as has the chief operating officer's role (following Jeffrey Miller's retirement on Feb. 1).
Welltower underperformed last year, and these changes strongly signal a focus on growth for 2017, especially since earnings per share (EPS) have been projected to drop by 10% on flattish sales ($4.25 billion).
Welltower, which currently offers a dividend yield of over 5% backed by seven years of dividend growth, is working to dispose of some of its assets, including the ones involving Genesis Healthcare and Brookdale Senior Living properties.
Welltower has projected sales of over $4 billion even as it shapes a leaner, more agile enterprise. Investors seeking a long-term play on senior housing needs could stand to profit here.
HCP
For its part, the $14 billion HCP has pushed CFO Tom Herzog into the roles of chief executive officer and board member. The health care REIT also elected Justin Hutchens as president.
Dismal results from the company's former HCR ManorCare portfolio led to huge losses before the company decided to spin off that troubled arm last year. The portfolio of skilled nursing and assisted living assets is now part of Quality Care Properties, an independent publicly traded REIT.
Besides disposing of HCR ManorCare assets, the company has liquidated another portfolio to a Blackstone joint venture. As many as 64 properties leased to Brookdale Senior Living were sold for $1.12 billion. The deal was structured to help HCP pay down its debt, which now stands at $10.93 billion. It also helped the company de-risk its portfolio. HCP's Brookdale concentration was as high as 35% of net operating income, which post deal is 27%.
HCP must work toward rapidly regaining its investment-grade credit rating. A better rating will lower borrowing costs and drive extended financial flexibility.
With analysts projecting a sharp year-over-year drop in EPS and topline in 2017, HCP is clearly fully valued, although a credit rating upgrade would likely cause the stock to be re-rated. HCP is a riskier play than HCN. That said, for the long-term, big-picture investor, it could yield some interesting gains.
---
What if I told you I know a way you can see a $67,548 per year - or more - in profitable trades just by following this simple step-by-step process? The trader who is sharing this secret has been right more than 8 out of 10 times, turning $5,000 into more than $5 million for himself. Click here to see how easy it is to follow his lead and collect thousands of dollars in "Free Money" every month.
The author is an independent contributor who at the time of publication owned none of the stocks mentioned.