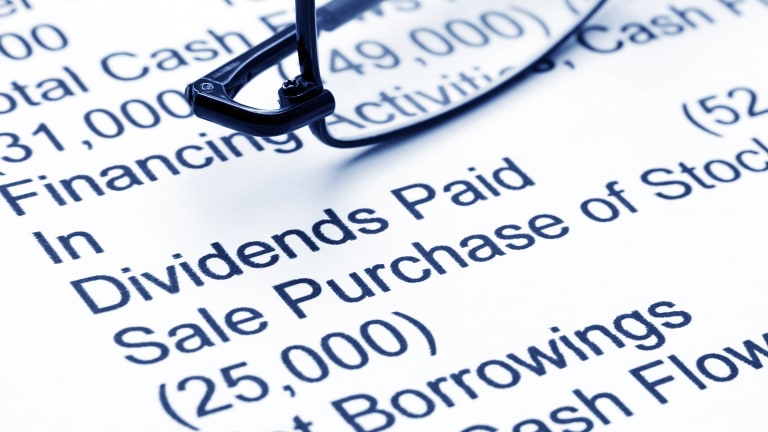 A main attraction of real estate investment trusts is that they trade like regular stocks but don't pay federal income taxes, as long as they pay out at least 90% of their taxable income to shareholders.
That is a surefire way for investors to earn regular incomes.
Health care REITs can be doubly beneficial as growth-and-income investments, because they are also a play on the burgeoning health care facility segment.
Ventas (VTR) - Get Ventas, Inc. Report and Welltower (HCN) are two health care REITs to watch, especially now that key U.S. interest rates have remained unchanged.
Ventas is a leading REIT with a highly diversified portfolio.
With nearly 1,300 senior housing and health care properties in Canada, the U.K. and the U.S., Ventas hopes to benefit from the highly fragmented $1 trillion health care real estate market.
Aspects such as longevity, demographic trends and health care policies are boosting demand for the care provided at Ventas properties. The company's record of delivering an industry-leading compound annual total return to shareholders of 26% since Jan. 1, 2000, means that it has outgunned both the S&P 500 and the MSCI US REIT.
Ventas boasts a 4.1% dividend yield, on top of a 23% gain for the stock in the past 12 months.
Unlike the unsustainable yields offered by those such as Care Capital Properties at 8.05%, with no payout increase last year, or short-history yielders including Medical Properties Trust at 6.34%, Ventas is backed by five years of dividend growth and a comfortable payout ratio of 70.9%.
The REIT has consistently met analyst earnings expectations.
Ventas has also struck aggressive deals such as the $1.5 billion cash acquisitions of the key assets of Wexford Science & Technology from a fund managed by Blackstone.
Meanwhile, $26.61 billion Welltower owns more than 1,400 properties in major, high-growth markets, focusing on senior housing, post-acute communities and outpatient medical properties.
Welltower's investment approach prioritizes premium assisted-living and memory-care communities, such as the recent 19-property $1.15 billion Vintage Senior Living deal.
The REIT consciously targets properties in attractive markets with a growing population of seniors, favorable supply-and-demand fundamentals and high barriers to entry.
With a 45-year history, Welltower towers above peers such as Healthcare Realty Trust, HCP and Senior Housing Properties Trust in terms of portfolio diversity, profit margins and return on equity.
Welltower, since 1971 has delivered an average annualized total return of 15.8%, meaning that a $10,000 investment then would now be worth more than $7 million. The stock offers a 4%-plus yield, with six consecutive years of rising payouts.
Trading at a forward P/E of 15.85, investors should buy the stock soon to gain upside as well as steady dividends.
---
How many times have you heard a talking head on CNBC declare: "I actually think the economy is fine here in the United States. Buy stocks!"? If you're like many Americans, you've probably heard it more than once. But just because they're saying it, doesn't make it true. Because I can tell you with absolute certainty it's not. America is in deep trouble. And the crisis looming on the horizon has the potential to make 2008-2009 look like child's play. The window to protect yourself is rapidly closing. I'll show you how here.
This article is commentary by an independent contributor. At the time of publication, the author held no positions in the stocks mentioned.