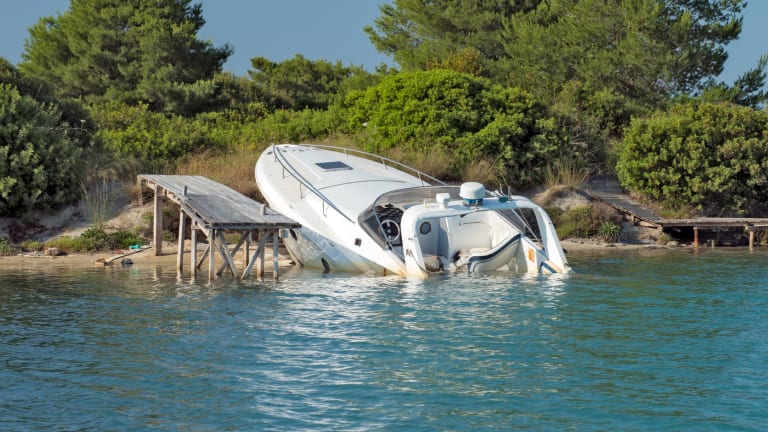 Publish date:
Ready to Quickly Lose 7% of Your Profits From the Bull Market in Stocks?
Get ready for some pain.
Brace yourself for a 5-7% correction in the S&P 500 this year, according to Ryan Detrick, sr. investment strategist at LPL Financial.
This would be a strong buying opportunity, if Detrick's year-end investment thesis proves true. He expects the S&P 500 to wrap up the year near its current level of 2,428.
The S&P 500 hasn't had a 3% pullback in 198 days. The index is up 8.5% since the start of the year.
Others are even more bearish. 
A bear market decline of 20% in stocks is on the horizon, according to Peter Schiff, CEO of Euro Pacific Capital.
Schiff told TheStreet the "[Janet] Yellen put" in the markets could expire under President Trump. "I don't know if the Fed has much love for Trump," he said, adding that the Fed had the markets' back during the Obama Administration.
One black swan event Schiff sees is the notion of investors abandoning the euphoria over Trump's presidency, which helped fuel the stock market rally this year.
"We've had a huge move up since the election of Trump even though prior to the election the expectation was if Trump won it [would be a disaster for markets]," he said.
When asked if the two straight quarters of double-digit earnings growth has sparked the rally in stocks this year, as opposed to solely Trump, Schiff pointed to earnings headwinds in the retail sector.
Here's what Schiff had to say. 
Watch more video features on TheStreet:
Don't miss these top stories on TheStreet:
This Is Where McDonald's Is Closing a Lot of Restaurants
Amazon, Netflix, Tesla Crash Into Correction Territory -- Now What?
Apple iPhone 8's 'Crown Jewel' Has Everything to Do With Your Face
Goldman Sachs Gets Approval to Trade Stocks in This Kingdom