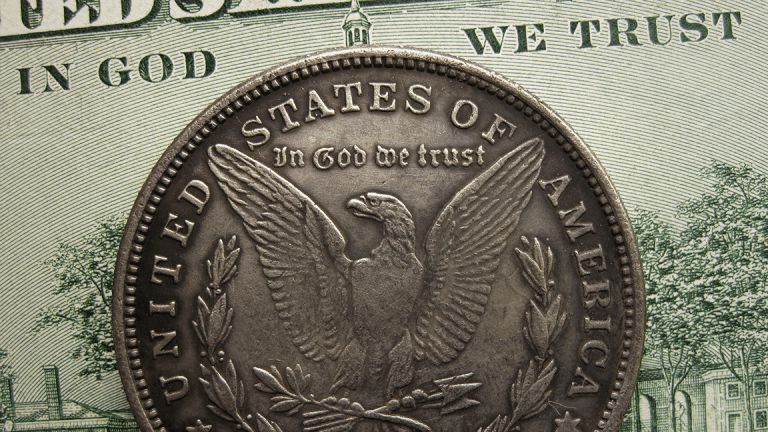 Quest Diagnostics Climbs on First-Quarter Earnings Beat
Quest Diagnostics climbs after beating first-quarter earnings expectations.
Shares of Quest Diagnostics (DGX) - Get Report climbed 7.4% to $91.50 Tuesday after the diagnostic testing company reported better-than-expected first-quarter earnings.
The Secaucus, N.J.-based company reported net income of $164 million, or $1.20 a share, down from $177 million, or $1.52 a share, a year ago. Adjusted earnings came to $1.40 a share, surpassing analyst's forecasts of $1.36.
Revenue totaled $1.89 billion, up 0.4% from a year ago, and beat Wall Street's expectation of $1.87 billion. Cash provided by operations was $275 million, up 53.4% from 2018.
"We're off to a good start in 2019, with solid volume growth from our expanded health plan access," said Steve Rusckowski, chairman, president and CEO. "As we anticipated, volume accelerated through the quarter, and we look forward to continued progress as a member of UnitedHealthcare's Preferred Lab Network beginning July 1. We continue to drive productivity to address ongoing reimbursement pressure, and are well positioned to meet our financial commitments for the remainder of 2019."
Last May, Quest Diagnostics and UnitedHealthCare announced a long-term strategic partnership. The program started on Jan. 1, 2019 and has Quest participating as a national provider of laboratory services for all UnitedHealthcare plan participants
The company's 2019 guidance remains unchanged. Quest Diagnostics is forecasting revenue ranging from $7.6 billion to $7.75 billion, with earnings of $5.16 a share and adjusted earnings of $6.40 a share.