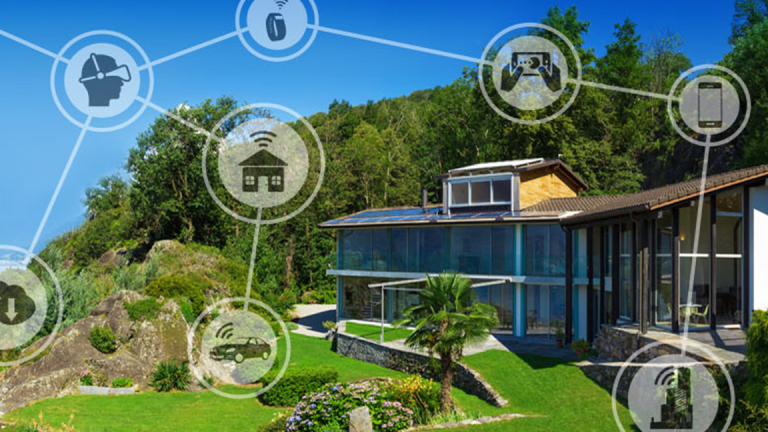 Huawei supplier Qorvo (QRVO) - Get Qorvo, Inc. Report  was gaining Tuesday even after it lowered its fiscal 2020 first-quarter guidance due to the pressure the U.S. government has placed on the Chinese telecom company in recent weeks. 
Qorvo now expects to generate between $730 million to $750 million in the first quarter, down from its previous guidance between $780 million and $800 million. It expects diluted earnings per share of $1.15, down from its previous view of $1.30.
Sales to Huawei and its affiliates accounted for about 15% of Qorvo's revenue in fiscal 2019. However, the Bureau of Industry and Security added the Chinese cellphone maker to its "entity list," forbidding American companies from doing business with the company previously. The U.S. government temporarily reversed its decision on Monday.
Huawei has been accused of intellectual property theft and espionage on behalf of the Chinese government. 
Qorvo shares have fallen 13% over the past five sessions. But the stock was rising after the U.S. Commerce Department announced that it has granted a 90-day license for mobile phone companies and internet broadband providers to work with the company.
Qorvo rose 1.66% to $62.28 in trading Tuesday.
Fellow Huawei partners Qualcomm (QCOM) - Get QUALCOMM Incorporated Report and Intel (INTC) - Get Intel Corporation (INTC) Report were also rising 1% and 1.8%, respectively, on Tuesday.