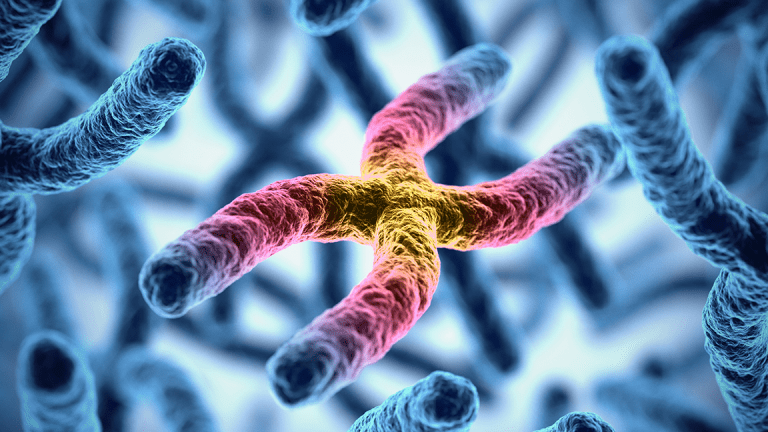 Puma Biotech Plunges on Sharp Drop in Cancer-Drug Sales
Shares of Puma Biotechnology plunge after the company reveals that more patients than expected have discontinued treatment with its breast cancer drug, Nerlynx, prompting several analyst downgrades.
Shares of Puma Biotechnology (PBYI) plunged on Friday after the company revealed that more patients than expected were discontinuing treatment with its breast cancer drug, Nerlynx, spurring a sharp drop in sales and prompting several analysts to downgrade the company's stock.
Puma shares slumped more than 38% in trading on the Nasdaq Stock market, plunging $11.52 to $18.50 after the company said in its first-quarter earnings release that large numbers of patients are discontinuing their use of the company's only drug - Nerlynx - because of adverse side effects of severe diarrhea. 
The drug, which was in-licensed by Puma Biotechnology from Pfizer (PFE) , was approved by the Food and Drug Administration in July 2017 to prevent breast cancer relapse following therapy in patients with HER2-positive cancer. The treatment is known to have what has been referred to as a "poor tolerability profile."
Cantor Fitzgerald analyst Alethia Young downgraded Puma to neutral from overweight and lowered her 12-month price target to $20 from $57, telling clients in a research update that she is "moving to the sidelines" as the company addresses "a significant overhaul of its commercial efforts, which could certainly lead to more disruption."
Other analysts including Citigroup's Yigal Nochomovitz also downgraded Puma, noting that "we unfortunately can no longer handicap the risks to the Nerlynx launch effectively." 
The news came from the Los Angeles-based company's first-quarter earnings announcement, where it reported that sales dropped to $45.6 million in the first three months of 2019 - a 25% decline from the year-earlier quarter and below FactSet consensus estimates of $66 million.
Puma reported a net loss of $10.1 million, or 26 cents a share, in the first quarter, compared to a net loss of $24.3 million, or 65 cents a share, a year earlier.