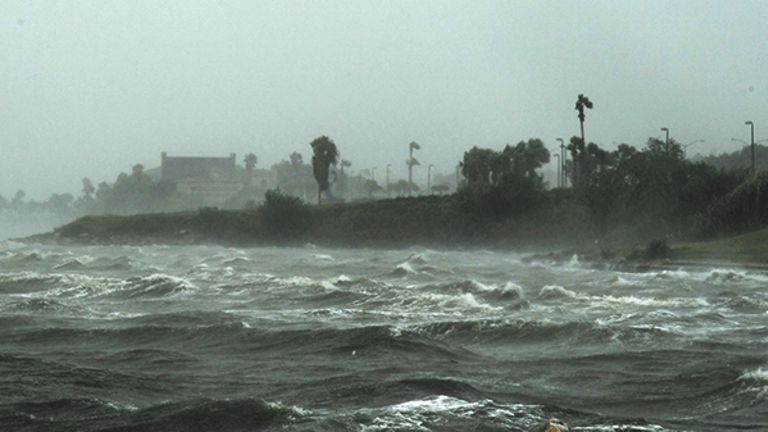 These Are Some of the Most Dramatic Images From Hurricane Harvey
Some of the most breathtaking moments from Tropical Storm Harvey.
Tropical Storm Harvey has wreaked havoc on the Gulf Coast of Texas. Torrential rainfall, severe winds, and rapid flooding have thrown an entire city and surrounding areas into chaos.  
Captured here are some of Harvey's most dramatic moments.