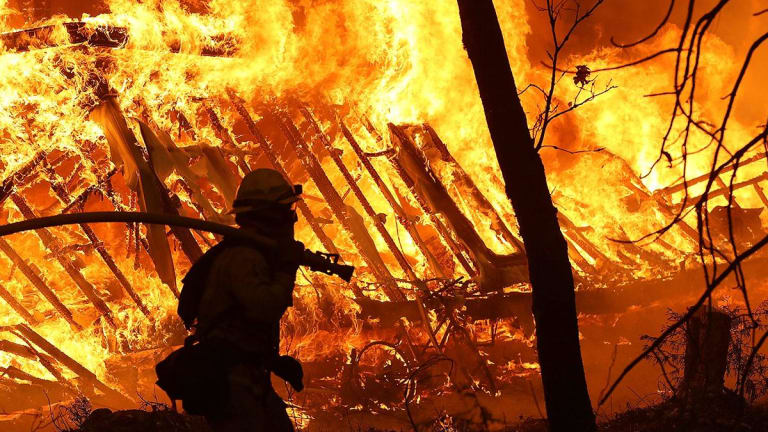 PG&E Tumbles After Hours on Report Utility Is Exploring Bankruptcy
Shares of California utility crumble on reports of possible bankruptcy filing.
Shares of PG&E Corp. (PCG) - Get Report lost nearly a quarter of their value in after-hours trading Friday as reports surfaced that the California utility is exploring bankruptcy to cope with massive liabilities from fatal wildfires blamed on its equipment.
Shares of the San Francisco-based company fell through Saturday in after-hours trading, and by the late afternoon dropped about 20% to $19.70.
The company is exploring filing for bankruptcy protection for some or all of its units, Reuters reported citing unnamed sources familiar with the company's deliberations.
The utility is also pondering selling its natural gas unit, NPR reported earlier Friday.
In a statement earlier Friday, PG&E said "the Board is actively assessing PG&E's operations, finances, management, structure, and governance -- and remains focused on improving safety and operational effectiveness."
Wildfires in 2017 and 2018 blamed on PG&E equipment failures killed scores of people and left thousands more homeless.