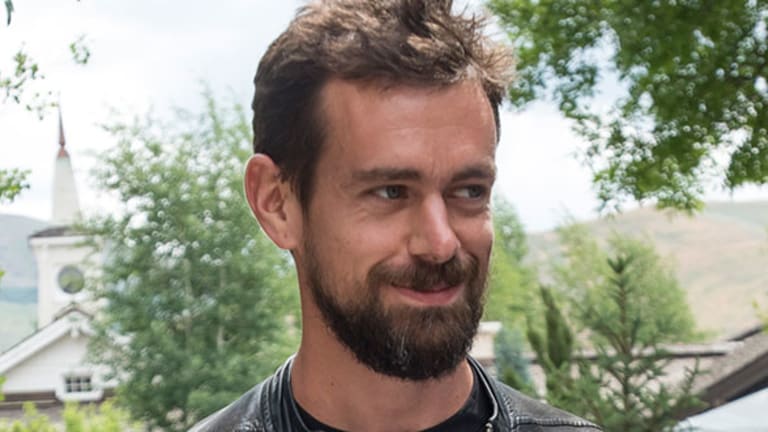 P&G Complains Too Many Beards Are Wrecking Its Razor Business; What Jim Cramer Thinks
Men are loving their beards nowadays, and sales at an important division for Procter & Gamble are suffering as a result.
Updated with comments from Jim Cramer.
NEW YORK (TheStreet) -- Beards are back in vogue, and that trend plus declining shaving by women are putting a big dent in Procter & Gamble's (PG) - Get Free Report lucrative grooming business.  
Procter & Gamble (PG) - Get Free Report, the world's largest consumer products company, reported Thursday that sales and profits in its grooming segment plunged 18% and 32%, respectively in its fiscal fourth quarter. The segment's dull performance was by far the worst of any of P&G's business lines during the quarter.
"The number of times some men are shaving is decreasing," acknowledged a P&G spokeswoman in an email to TheStreet.
In a PowerPoint presentation on its quarterly earnings call, execs pointed out that the grooming segment's quarterly organic net sales and volume each declined by 7%. Sales in developed markets dropped by a high-single-digit percentage, and by a mid-single-digit percentage in developing markets.
P&G did not provide exact sales percentage changes by product line, just ranges. The grooming segment made up about 10% of P&G's annual sales in fiscal 2015, but 20% of its profits, reflecting the high margins on razors and blades.
The sluggish sales in P&G's grooming business were particularly disappointing following what appeared to be a successful launch of the Gillette Fusion ProGlide razor for men and the Venus Swirl for women in the company's third fiscal quarter. Also in the third quarter, P&G's Braun unit unveiled its new Series 9 cordless electric trimmer, which costs over $400.
"P&G needs to get more competitive on price; they charge too much for everything!" said TheStreet's Jim Cramer, Portfolio Manager of the Action Alerts PLUS Charitable Trust Portfolio.
Exclusive Look Inside:
You see Jim Cramer on TV. Now, see where he invests his money and why.Learn more now.
The deceleration in sales growth for the important P&G grooming business speaks to several big trends confronting razor manufacturers. 
One is, as P&G says, that men are shaving their faces less frequently, reducing the need to purchase more razors and replacement blades. On the other hand, they are increasingly shaving other areas of their body, a trend that P&G is encouraging.
"Men are also shaving more than their face today, with a clear move to grooming the entire body -- and we have products to meet those needs," said the P&G spokeswoman. 
Gillette's Web site offers men short videos to watch on "manscaping," or how to shave other parts of the body beside their faces. Given the lackluster sales in the razor category in the fourth quarter, however, it appears not all men have warmed up to full-body shaving.
As for women, permanent hair removal via a laser has become much more affordable. According to the American Society of Plastic Surgeons, the average price of laser treatments in the United States is only $429, significantly more cost effective over time than shelling out about $300 a year for razors and blades.
There has also been a rise in the number of affordable at-home laser hair removal products offered at department stores like Macy's (M) - Get Free Report .
Nevertheless, P&G pointed out that its sales of male and female razors for the entire fiscal year increased by 16% and 4%, respectively, supported by the introduction of the Fusion ProGlide and Venus Swirl razors. 
According to data tracking firm Nielsen, however, disposable razor sales have declined for two straight years, hurt mostly by weak sales of men's products. Unit sales of female disposable razors have fared slightly better, increasing by 2.2% for the 52 weeks ended June 27; a year ago sales were unchanged.
Where the pain has been most acute is in the highly profitable replacement-blade category. The blades are often expensive purchases for the users of premium razors made by Gillette and Bic. Unit sales this year alone for men's and women's razor blades have plunged 9.9% and 8.5% respectively, according to Nielsen.