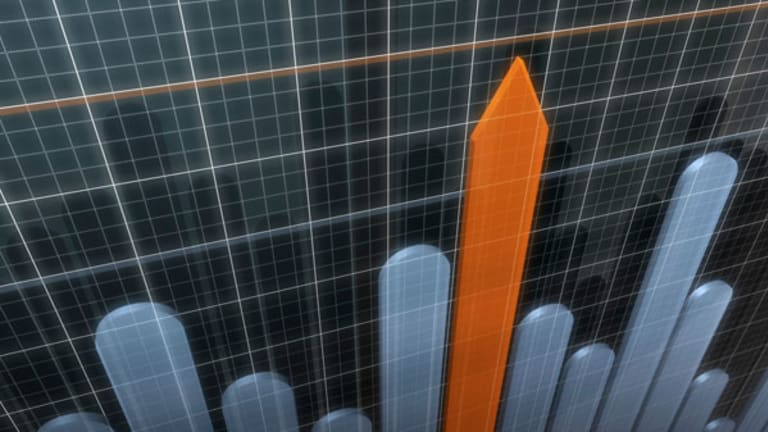 Penkse Team Driver Juan Pablo Montoya May Drive Indy 500 Winnings to Stock Market
Indy 500 top finisher Juan Pablo Montoya ponders racing glory and where to invest his $2.4 million first place prize.
NEW YORK (TheStreet) -- Race car driver Juan Pablo Montoya has a couple million more reasons to watch the stock market now as he talks about winning the Indy 500 -- and $2.4-million dollars -- from the floor of the New York Stock Exchange. 
Montoya won his second Indy 500 race over the weekend. His first Indy 500 win occurred when he was a rookie in 2000. The 15-year gap between his wins is the longest stretch for an Indy 500 driver.
The 39-year-old native of Columbia said the win was sweeter the second time around and that it was cool to have his Verizon (VZ) - Get Free Report car in the victory lane.
Montoya's victory extends Roger Penske's Team Penske record of Indy 500 victories to 16. The driver's $2.4-million check was part of a total purse of $13.4-million. His runner up, Will Power, took home $793,000. 
Montoya says he didn't follow the stock market much, but might now, as he considers where to invest his money.
It was huge to comeback to the Verizon IndyCar Series, after spending years racing for NASCAR and Formula 1, Montoya said. 
Montoya leads the IndyCar series after this weekend's victory. "I might end up winning the Verizon Car Series, it's pretty awesome." 
In the Indy 500 race, Montoya had a problem early on as a collision forced him into the pits, but he came back and outran his competitors over the closing laps.
Montoya said, "I wanted to see if I could make it to the front. I made it to the front and then I just dropped back a little bit, then I made the car better. In the end, moves present themselves and you either take them or you leave them. It might be the winning or the losing move, so you never know." 
This weekend Montoya heads to Detroit Belle Isle Grand Prix duals for a racing doubleheader on Saturday and Sunday. The parent company of the Verizon IndyCar Series is Hulman and Co.
Disney (DIS) - Get Free Report owned ABC-TV said viewership of the 99th Indianapolis 500 reached its highest level since 2011.