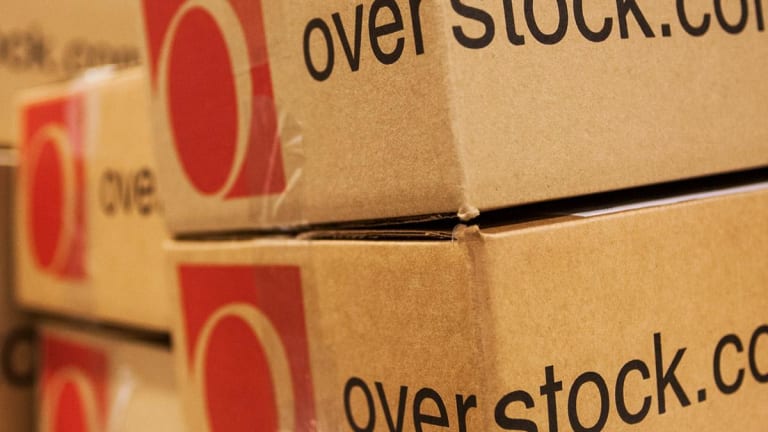 Overstock Surges as Analyst Reiterates Buy With $48 Price Target
D.A. Davidson sees legacy e-commerce unit as worth $23, while blockchain unit carries $25 valuation.
Overstock shares rose sharply at the close of trading on Monday, Sept. 9, adding $2.57, or 15%, to end at $19.47.
The move came as a D.A. Davidson analyst reiterated a buy recommendation on the stock with a $48 price target.
Senior research analyst Tom Forte said in a note that "we continue to see Overstock's Interim CEO, Jonathan Johnson (who is also the chairman of tZero) as well positioned to lead Overstock (including its Medici Ventures' effort that includes tZero)."
Johnson took on the CEO role last month after long-time CEO Patrick Byrne resigned in the wake of a bizarre press release discussing his involvement in the "deep state."
Overstock is in the middle of a shift from e-commerce business to offering a variety of blockchain services, including its tZero cryptocurrency.