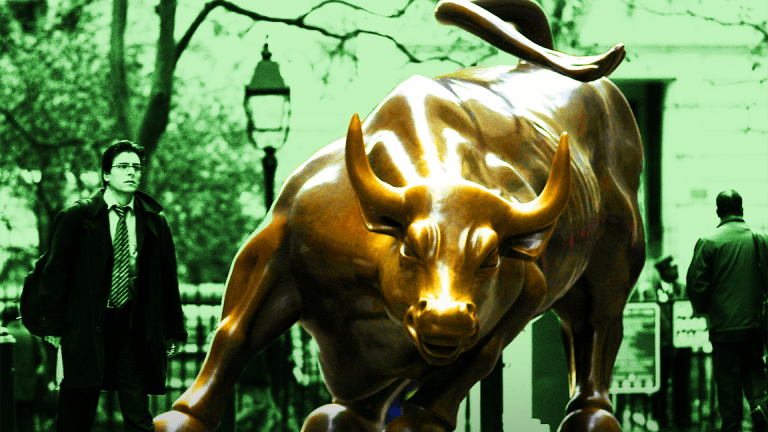 Why Selling Call Options Usually Makes You Money
Using options is often very helpful in maximizing the returns on your investments. Here is one strategy with options to consider.
Covered call writing often gets a bad rap. "Why limit your upside?" "Why take away the flexibility to sell whenever you want?" While those concerns are real, I would counter them with ... There's something nice about a "bird in the hand".
Selling call options against shares you already hold brings in guaranteed money right away. Risk is permanently reduced by the amount of premium received. Cash collected up front can be reinvested in more shares of the stock supporting the covered write, or anything else that appears promising.
Covered writing in retirement accounts offers a backdoor way to get more money into those accounts than would be allowed via annual contribution limits. Premiums paid to you are considered investment income, and have no effect on the amounts you can deposit each year.
As your account size expands, the money received from covered writing can become quite significant. I keep a spreadsheet detailing my month-to-month income from this source in my own IRA. Over the past seven years and 17 days, anonymous strangers have been kind enough to contribute $307,262 of their money into my IRA.
That averages out to almost $44,000 per year. I'm not yet subject to required mandatory distributions (RMD), so that extra dough has been reinvested and continues to swell my account balance. Later on, it will serve as a way to fund my annual RMD without needing to disturb my long-term strategy.
That's the full list of negatives. Have I ever missed big gains because I had calls written? You bet I have. Every now and then, a takeover or unexpectedly great earnings report has sent shares higher than I imagined they would go.
So what? That can happen with any stock you've ever sold outright. Good news and a share price jump after you've exited always makes you feel bad, but it's a reality of investing.
Many times, the stock in question fails to reach the strike price before expiration date. In that case, the option premium received is truly "free money". Over the long haul, I've experienced more of those situations than the regrettable times when I missed out on much larger profits.
If bad news hits and the underlying shares become unattractive, the premium collected at least cushioned the blow by the per-share amount collected up front. Want to get out early? Simply buy back the calls in a closing transaction, at a profit, and then exit the position. You're not really locked in at all.
How to Use the New Tax Law to Live Tax-Free in Retirement
What is the key rule for call writing in an IRA or any other account?
Only sell calls at a price point where you'd be satisfied to part with your shares.
The net exercise price is equal to the strike price selected, plus any per share premium received.
Example: Sell a nine-month, $60 call on a $51.50 stock for $4, and your "called away" sales price would be $64, if exercised later. That leaves more than 24% further upside from the trade inception date.
Would you really be unhappy if you only make another 24% on a stock, even if it ultimately climbed by more than that?
The bottom line?
Covered call writing is a very useful technique to have in your overall investment strategy. Bringing cash in the door right away reduces risk and allows for buying more shares on other people's dime.
I've been happily selling options for about 38 years now.
This investor education originally appeared on TheStreet's sister publication RealMoney. Learn more here.