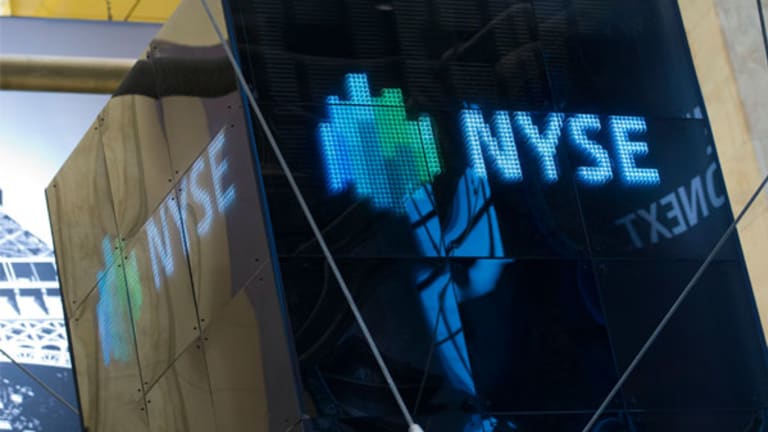 Where Do I Want to be Long?
I love big capitalization technology stocks and they should be core components of any portfolio. I also like energy, base metals and agricultural commodities.
Right about now, bears are starting to worry because all of the problems that seemed so important just a few days ago, are suddenly being overlooked...again.
Now, I want to be perfectly clear. The bear case for lower stock prices is a good one. It is rooted in the reality of too much debt everywhere, more aggression in terms of monetary policy in Germany and China and the inconvenient truth that, despite all of the claims to the contrary, the Federal Reserve is determined to undermine the value of the U.S. dollar. The problem is nobody seems to care. Oh, and one other thing, this is the time of the year when stocks normally advance.
Yes, there have been times when stocks have tumbled in the latter part of the year. Bears will correctly point to the bad old days of 2008. The problem is they are now depending on a return of that time to justify being short stocks. I'm not a great gambler, but even I can recognize that is a pretty bad bet. See, for the current stock market to return to the sour sentiment of late 2008, traders would have to forget that the result of that tumultuous period was one of the greatest stock market rallies in a generation.
So, although I do empathize with bears, I believe they are about to get skewered...again.
The question where do I want to be long? I love big capitalization technology and stocks like Apple (AAPL) - Get Apple Inc. Report, Google (GOOG) - Get Alphabet Inc. Report and International Business Machines (IBM) - Get International Business Machines Corporation Report and they should be core components of any portfolio. I also like energy, base metals and agricultural commodities.
Today, I will add a new bullish position for Monsanto (MON) . Monsanto fits into the latter category, as it is one of the largest providers of agricultural products to farmers. Technically, the stock is in a large rectangle, but there are certain signs that is about to change and the rally that began in October will soon resume. I'm looking for a near-term rally to $66.00.
I'm selling the December 60/55 put spread for about a $1.70 credit. I will look at more aggressive long side strategies early next week.
Trade: Sell to open MON December 60 puts at $2.50 and buy to open MON December 55 puts for $0.80.
At the time of publication, Terry Bedford was long AAPL stock, AAPL short calls and long and short GOOG puts.
Terry is the Founder and President of Bedford & Associates Research Group. Terry writes for AOL Finance and MSN Money and is regularly quoted by the financial media.
OptionsProfits For actionable options trade ideas from a team of experts, visit TheStreet's OptionsProfits now.
Readers Also Like:
Readers Also Like:
Readers Also Like: