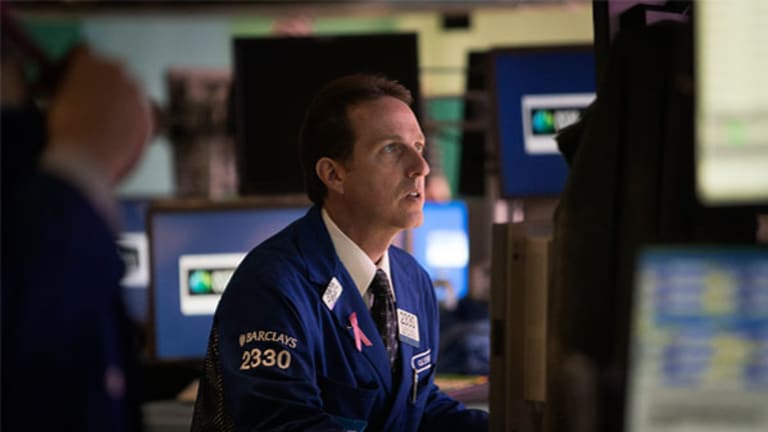 Webinar: How to Use Volatility to Pick Options Strategies
Join Mark Sebastian and Jill Malandrino on Wednesday, June 6 as we break down how to use volatility to pick trades. The back half of the presentation will consist of an interactive Q&A session.
Using specific trading ideas, Mark will show how to pick the right strategy utilizing volatility as the main component of analysis. We will address how to formulate the proper trade, manage the position and make adjustments and exit strategies.
**For any technical questions DURING the presentation, call LIVE WebEx support directly: 866-229-3239**
When: Wednesday, June 6
Time: 6pm ET
CLICK HERE for the LINK to the webinar:
You will be able to pre-register but the presentation WILL NOT be live until 15 minutes before the webinar.
You will be required to provide your name, email address and phone number to gain access to the presentation. Course material and replay link will be made available Thursday, June 7.
Check out Mark's new book on Amazon!
CLICK HERE for The Option Trader's Hedge Fund
OptionsProfits can be followed on Twitter at
Mark can be followed on Twitter at twitter.com/OptionPit