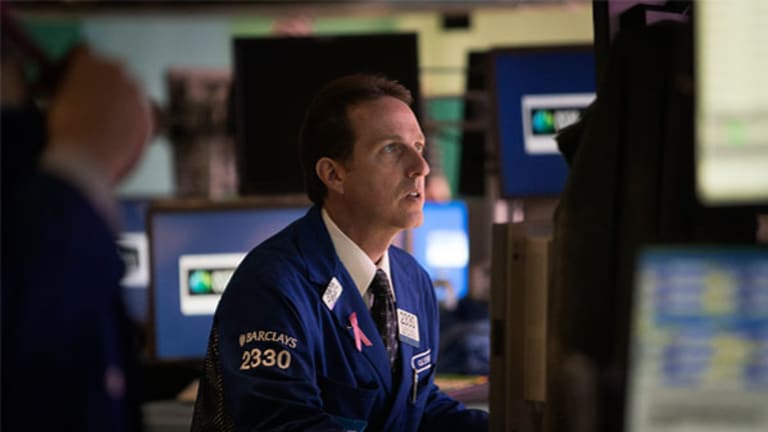 Target Is on a Monster Run and Bulls Aren't Done Shopping
Target has been on a monster run, and option traders are looking for more.
NEW YORK -- Target (TGT) - Get Target Corporation Report has been on a monster run, and option traders are looking for more. 
OptionMonster's Heat Seeker tracking system detected the purchase of about 14,000 April 77.50 calls Thursday, most of which priced for $2.25. The volume was 19 times the strike's previous open interest, which indicates new money was put to work. 
These long calls give investors the right to buy shares in the retailer for $77.50 through expiration in mid-April no matter how high they might rise. The options will gain in value with a rally while limiting risk to their relatively cheap cost in case a pullback occurs. 
Target rose 1.45% to $74.64 on Thursday and is up 21% since mid-October. Much of that move followed a strong earnings report last month, but the stock has also benefited from money streaming into the retail sector. It is also trying to break long-term resistance at its July 2013 high. 
Overall option volume in the name was seven times greater than average in the session, with calls accounting for a bullish 79% of the total. 
OptionMonster customers have already reaped huge profits in Target because our Advantage Point newsletter cited an opportunity in the January 65 contracts for 70 cents or less on Oct. 30. Those same contracts were worth about $10 on Thursday. 
-- Written by David Russell of  OptionMonster
Russell has no positions in TGT.