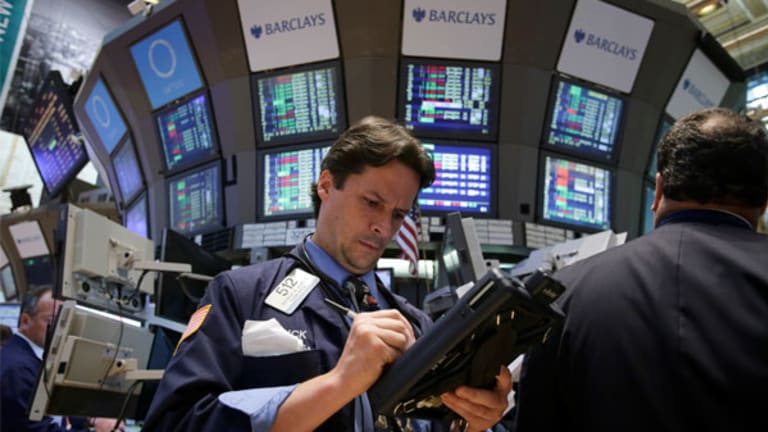 Midday Look
Let's review currency and gold levels.
Macro picture focus remains on the Dollar decline. The Euro currency pushed to new year highs and almost 138. The 132 to 136 four point move projects a run to 140 on this breakout above the old 136 resistance.
Currency talk brings me to Gold again, today's high in Dec contract at $1342 is the midpoint of the August $1433 high to October $1252 low. The weak dollar can propel Gold higher than the retracement ceiling here. A breakout run above the $1433 level projects a $180 rally to $1600 plus.
Still watching Crude for possible bullish divergence on new lows but no new highs in volatility. A some point the Dollar has to help out oil.
OptionsProfits can be followed on Twitter at twitter.com/OptionsProfits
Alan Knuckman can be followed on Twitter at twitter.com/AlBk2Comodities