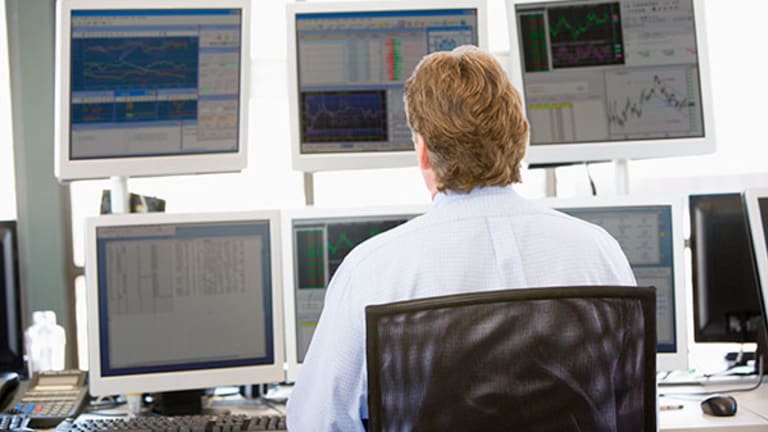 La-Z-Boy Stock Will Bounce Back -- Here's How to Trade the Move
La-Z-Boy stock (LZB) dropped more than 14% after the company reported earnings, but the stock is likely to reverse. Here's how to profit from such a move using stock options.
La-Z-Boy (LZB)  stock plummeted more than 14% on Wednesday after the company reported a surprising decline in same-store sales and disappointing earnings. Technical analysis shows the stock probably will rebound, and investors can use stock options to profit from such a move. 
The stock was trading in a narrow 1-point consolidation range since mid-July, and surged above it on Tuesday, only to fall nearly 4 points the next day. This looks like a typical overreaction to earnings. The breakout below consolidation with a huge price gap is confirmed by the exceptionally large volume spike (the largest in six months) and a rapid decline in momentum, as measured by the relative strength index, which declined to 34.46.
This situation sets up swing-trading opportunities. We looked at the Sept. 16 options, which expire in 22 days. You can benefit from an expected upward move by buying the 25 call option, which closed on Wednesday with an ask price of 2.75. Including trading fees, the total cost of this purchase is $284. Break-even is $27.84 (strike of 25 plus 2.84 cost of the option), which is only 0.60 above Wednesday's closing price. It will not take much movement upward for this option to become profitable.
Setting goals for selling a position is always advisable. For example, if the stock price reaches about $30, the long call will yield a $200 profit, or 70%. A rise to $29 per share would yield a $100 profit, or 35%.
This article is commentary by an independent contributor. At the time of publication, the author held no positions in the stocks mentioned.
Besides blogging at
TheStreet.com
, Michael Thomsett also blogs at
and several other websites. He has been trading options for 35 years and has published books with Palgrave Macmillan, Wiley, FT Press and Amacom, among others. His latest book is
Making Money with Option Strategies: Powerful Hedging Ideas for the Serious Investor to Reduce Portfolio Risks
.