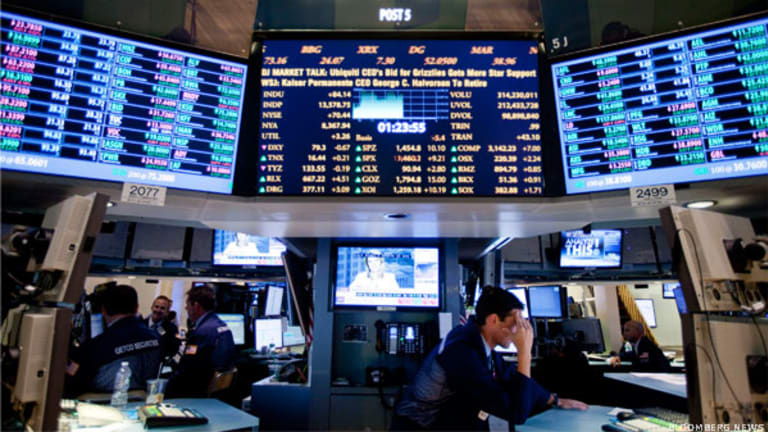 Goldman Will Get Sacked
Why it's time to go short on Goldman Sachs.
True to form, stocks were knocked back from the SPX 1100 level yesterday. In my Big Idea post Monday, I wrote that we should expect a rally this week as the August option expiration has tended to be bullish. Any rally toward 1100 is likely to get sold by bearish traders looking for a better entry level. Yesterday, they got that.
This does not mean that the market goes straight down from here. It is likely that the tape backs and fills a bit before making the bigger move lower. The sharply lower phase may get pushed out until after Friday's option expiration.
That being said, I am looking to get more short the market this week. Today, I will open a new bearish position on Goldman Sachs (GS) - Get Goldman Sachs Group Inc. (The) Report by selling the at-the-money call and purchasing an out-of the money call.
Essentially, I see financial issues leading the tape lower into the November elections. GS could get back to $120.00 in that time frame.
Trades: Sell to open GS October 150 calls at $6.85 or better and buy to open GS October 160 calls for $3.00 or less.
Readers Also Like:
>>10 Highest-Rated Dow Dividend Stocks
>>3 ETFs Offering Safe Passage Off Hindenburg
At the time of publication, Terry Bedford held no positions in the stocks or issues mentioned.