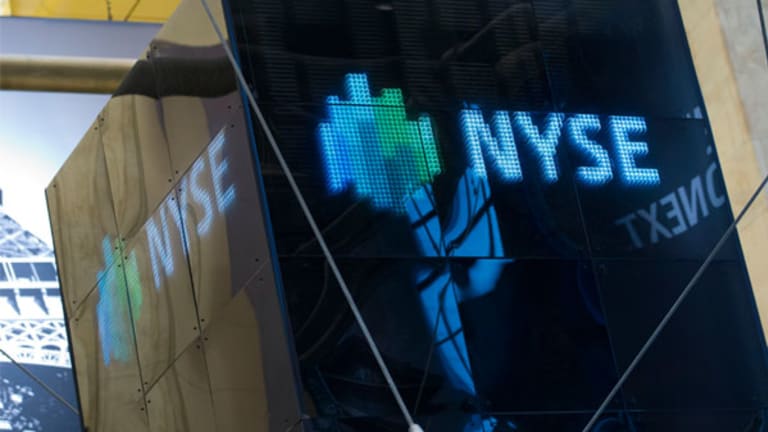 Call-Buyers Are Hungry for Hamburger Giant McDonald's  
McDonald's has a new CEO, and the bulls are lovin' it.
McDonald's has a new CEO, and the bulls are lovin' it.
NEW YORK -- McDonald's (MCD) - Get Report has a new CEO, and the bulls are lovin' it. 
OptionMonster's Heat Seeker system detected a surge of call volume in the fast-food chain Thursday, dominated by a large roll in the next couple of months. 
Some 37,174 February 95 calls were sold for 32 cents and an equal-sized block of March 95 calls were bought at the same time for 91 cents. Volume was below open interest in the shorter-dated contracts, which indicates an existing position was closed and moved forward in time. 
Long calls lock in the price where investors can buy a stock, which lets them profit from a rally at limited cost. Capital can also be swapped from one contract to another, which is what happened Thursday. Making the adjustment cost 59 cents and provided an additional month to stay in the trade.
MCD shares have gone nowhere for more than three years but Thursday rose 5.06% to $93.27. The jump came after company executive Steve Easterbook was given keys to the corner office, which investors hope will allow the struggling giant to regain market share.
Overall option volume in the name was nine times greater than average Thursday, with calls accounting for a bullish 86% of the total. 
Written by David Russell of OptionMonster
Russell has no positions in MCD.