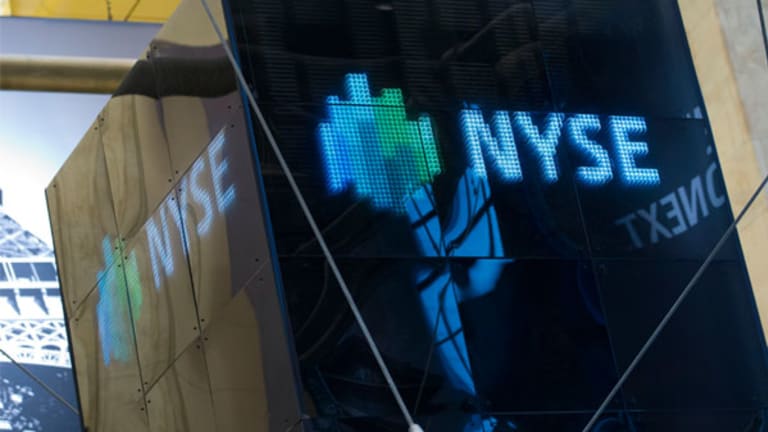 Bullish Traders Take Another Dose of Ziopharm Oncology
Bullish option traders are back in Ziopharm Oncology.
NEW YORK -- Bullish option traders are back in Ziopharm Oncology (ZIOP) after making quick profits last month.
OptionMonster's Heat Seeker system detected heavy buying in the March 13 calls Monday, with the initial blocks mostly pricing for 55 cents to 65 cents. Premiums rose as high as 85 cents as advanced in the afternoon. Some 11,275 contracts traded overall, more than 70 times the previous open interest in the strike, showing that new positions were initiated. 
Long calls lock in the price where investors can buy a stock, which lets them position for a rally at limited cost. The contracts can also generate significant leverage on a percetage basis. 
On Jan. 27, for instance, option traders doubled their money in a matter of hours after our scanners detected similarly bullish activity. 
Ziopharm shares rose 5.23% to $10.06 Monday and at one point were up 12% to a new all-time high. The provider of genetic technology has been rallying for the last six weeks after announcing a licensing agreement with the University of Texas MD Anderson Cancer Center. It also has close ties to Intrexon (XON) , which has been riding a wave of bullish option activity as well. 
Overall option volume in Ziopharm was nine times greater than average in the session, with calls accounting for a bullish 84% of the total. 
-- Written by David Russell of  OptionMonster
Russell has no positions in ZIOP or XON.