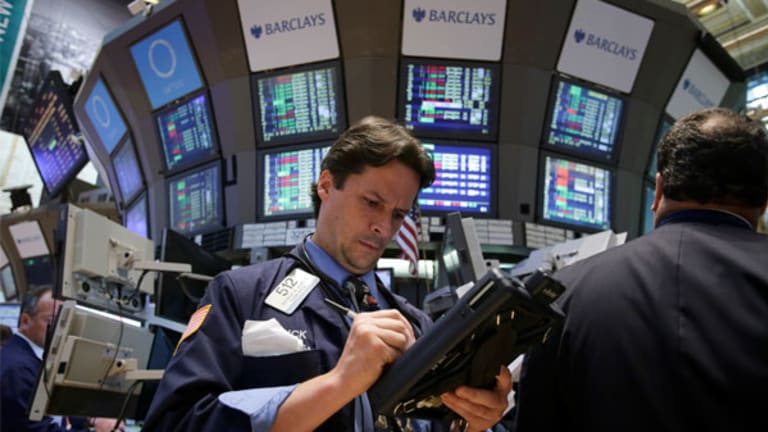 NEW YORK -- The bulls are back in Williams (WMB) - Get Williams Companies, Inc. Report , one week after option traders doubled their money on the pipeline stock. 
OptionMonster's Heat Seeker system showed that someone took profits on the February 45 calls Monday, selling 48,000 of them for $2.45. The trader then rolled the position up to the February 48s -- this time in bigger size --b uying 66,000 contracts for $1. So he or she is looking for this pipeline operator to keep pushing higher in the next two weeks. 
Long calls lock in the price where they can buy shares, letting investors position for a rally without all the cost and risk of holding stock. Money also can be flipped from one strike to another, helping to preserve capital. 
Williams' shares fell 0.71% to $46.05 on Monday. Our scanners showed buying in the April 50 calls for about 45 cents on Jan. 26, and those were up to $1.06 last week. That resulted from a gain of less than 4% in the underlying shares, which attests to the leveraging power of options. 
More than 136,500 WMB options traded overall Monday, almost nine times average amounts. Calls outnumbered puts by a bullish 16-to-1 ratio.
-- Written by Jon "DRJ" Najarian of 
Najarian is long WMB.