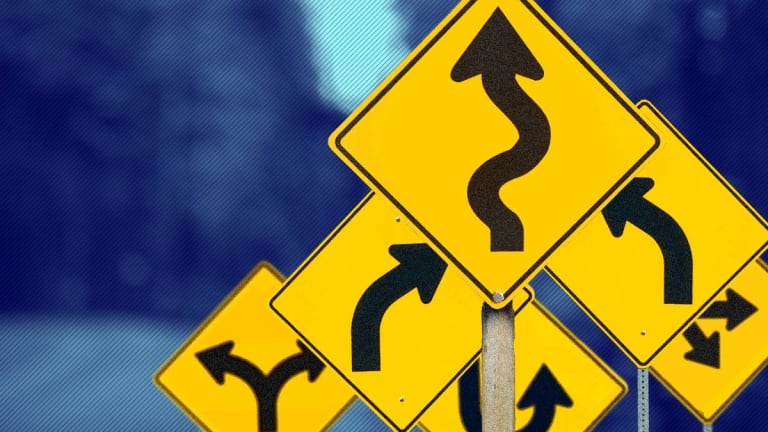 Brooks Automation Call Prices Soar Three-fold Within Hours
Some quick-thinking traders cleaned up with Brooks Options
Option's traders who opened bullish positions in Brooks Automation Inc. (BRKS)  Tuesday morning tripled their money by noon. 
Barely half an hour into the session, Investitute's market scanners identified the purchase of 2,000 October $40 calls in one print for 70 cents with shares at $36.09. This was clearly a new position, as open interest in the strike was only 231 contracts before the activity appeared.
The previous night Brooks said it's divesting part of its business, and while the market digested the news the next morning to glean what it would mean going forward, these investors look to have used have used quick thinking to buy these calls, expecting share prices to rise.
Less than 90 minutes later new buyers of those October $40 calls were paying $2.30, more than three times their purchase price. The stock rose 9.6% in the same period, showing how quickly options can far outperform their underlying shares.
Long calls lock in the price where investors can buy a stock, letting them position for a rally at limited cost with the potential for significant leverage. They carry less risk than owning shares because the most that can be lost is the price of the options no matter how far the stock might fall.
Brooks Automation spiked higher by 30.91% to $39.60 Tuesday. The technology company rallied sharply after announcing Monday, August 27 after the close that it would sell its cryogenics business for $675 million.