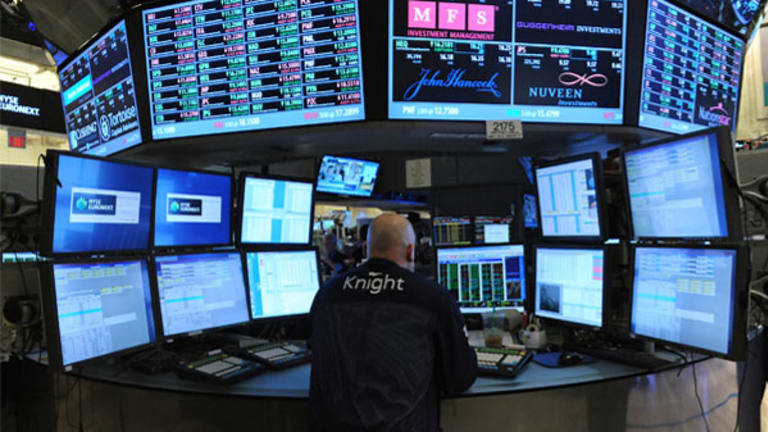 Bears Are Circling Hess as It Fails to Hold Recent Gains
Energy stocks like Hess have failed to hold recent gains, and the bears are circling.
NEW YORK -- Energy stocks like Hess (HES) - Get Hess Corporation Report have failed to hold recent gains, and the bears are circling. 
optionMONSTER's tracking programs detected the purchase of 13,500 April 65 puts for 74 cents. Volume was more than 14 times open interest at the strike, which indicates new positions were initiated.
Puts lock in the price where a stock can be sold, so they appreciate in value when shares decline. Investors use them to hedge long holdings, or to speculate on a drop. They have less risk than short selling, and can generate potentially significant leverage relative to the stock. 
Hess rose 0.38% to $68.08 on Tuesday, more than $2 below the level where it peaked last Wednesday after the Federal Reserve issued a dovish statement. Other stocks that benefit from easy money, such as gold and copper miners, have pushed above the recent highs.
That could make some traders bearish on energy and expect selling pressure to resume in coming sessions. If they're right, those April 65s would be a natural way to play for a drop.
Total option volume was more than nine times average amounts in Hess, with puts outnumbering calls by 12-to-1.
-- Written by David Russell of 
Russell has no positions in any stocks mentioned.