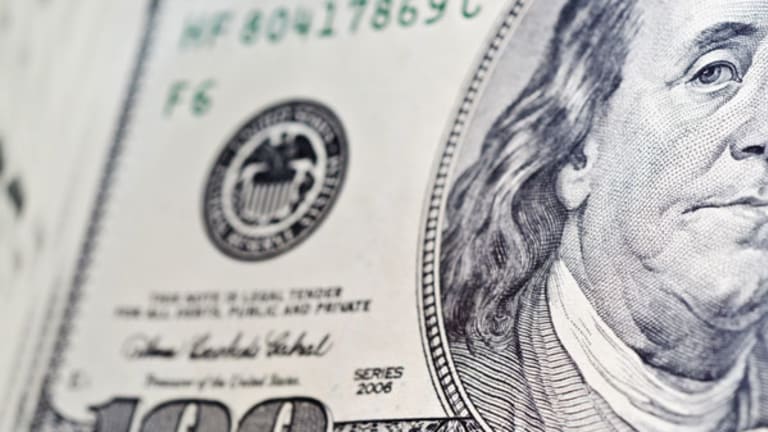 NEW YORK ( TheStreet) -- Now that the Federal Reserve has ended its quantitative easing program, investors will need to be more selective with their investments, according to Tim Palmer, portfolio manager for the Nuveen Strategic Income Fund. 
"We think European bonds are expensive and not necessarily a good opportunity," he told TheStreet's Gregg Greenberg. 
European bond rates are likely to stay low because the economy remains weak, Palmer explained. The European Central Bank will need to do some form of quantitative easing in order to increase economic output. 

iShares High Yield Corporate Bond ETF HYG data by YCharts
However, there are some attractive regions around the world, beginning with Mexico. 
"Mexico will still thrive" even if oil prices don't rise, he said. The country is seeing a structural reform in its energy and drilling sector, allowing for more competition while offering opportunities for investors. 
Palmer also likes South Africa. Although there have been worries about mining strikes and the labor situation, the country's 10-year bond yields nearly 8%. The country is "under-loved, in our opinion, he added. 

SPDR High Yield Bond ETF JNK data by YCharts
Finally, he finds high yield investments "really attractive right here." The asset has been volatile over the past several months as worries of an economic slowdown threatened to bring some companies down. 
But now that the market has stabilized somewhat, investors have been presented with a great buying opportunity. On a forward looking basis, default rates should remain low, probably below 2%, Palmer concluded, adding that the default rate seems unlikely to rise before 2017. 
-- Written by Bret Kenwell