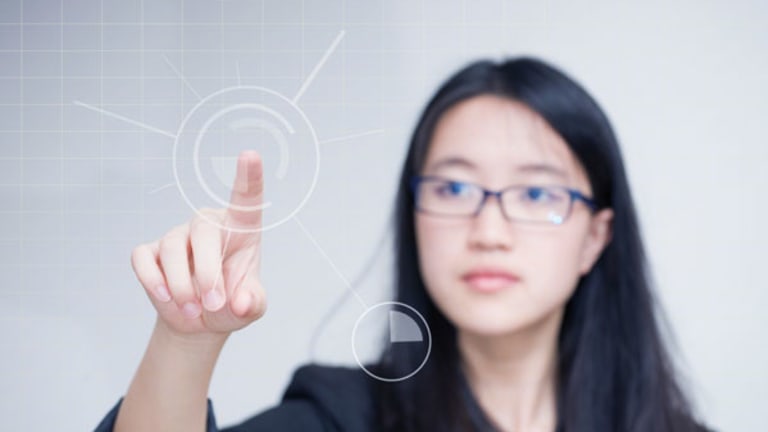 Novell to Delay 10-Q
The software maker says it's not in a position to predict when its audit committee's review will be completed.
Novell
(NOVL)
, which announced a voluntary review of its past stock options practices last month, said Monday that it will not meet its filing deadline for the third quarter.
The software company said the review is being conducted by outside legal counsel; how long it will take is unclear.
Novell announced the probe in late August when it posted
financial results for the July quarter, including a larger-than-expected profit, although sales slipped year over year.
In recent trading, shares of Novell were up 6 cents to $6.48.