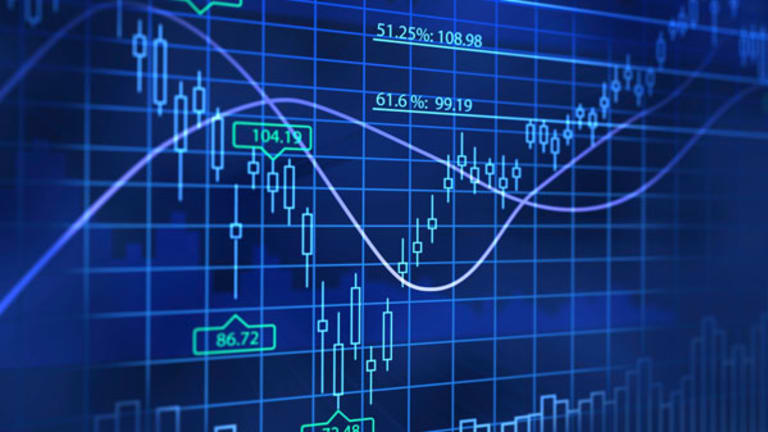 NEW YORK (TheStreet) -- We're not going to go as far as calling Apple (AAPL) - Get Apple Inc. (AAPL) Report a battleground stock, since most of the analysts covering the iPhone maker still recommend buying the shares, but all of Wall Street isn't fawning over the company's March quarter results. To be clear, though, many are. FBR Capital called the quarter "Picasso-like" while Brian White at Cantor Fitzgerald upped his price target on shares to $195. Less sanguine are analysts at Pacific Crest, Maxim and Deutsche Bank.
WHAT'S NEW: Apple last night reported March quarter earnings and sales well above expectations and boosted its shares buyback program to $140B from $90B and quarterly dividend by 11% to 52c. Apple sold 61.17M iPhones in the quarter, above expectations and a drop from the 74.47M units sold in the December quarter.
ANALYST REACTIONS: Bucking the bullish trend, Deutsche Bank analyst Sherri Scribner told investors this morning that "strong near-term growth" is largely factored into Apple's current valuation. She believes iPhone sales are likely to decelerate from here and the new Apple Watch will be a limited growth driver in 2015. Similarly, Andy Hargreaves of Pacific Crest continues to view Apple as fairly valued. Potential upside from iPhone "seems to be waning," and the fair value of Apple shares is $133, the analyst said today in a post-earnings research note. Stepping even further into bearish territory is Maxim analyst Nehal Chokshi. The analyst says Apple's comments regarding iPhone channel inventory imply management expects, at best, a 27% quarter-over-quarter decline in iPhone unit sell-through for June quarter. That would represent a "worst ever" performance for the phone, Chokshi tells investors. Further, the analyst calls Apple's capital return program expansion as "simply an extension of current rate" from end of 2015 to end of 2017. All three analysts keep hold equivalent ratings on Apple.
PRICE ACTION: In early trading, Apple shares rose 1% to $133.90.
Reporting by Jay Mahr and Jason Keil.
The Fly
is a leading digital publisher of real-time financial news. Our financial market experts understand that news impacting stock prices can originate from anywhere, at anytime. The Fly team scours all sources of company news, from mainstream to cutting-edge, then filters out the noise to deliver short-form stories consisting of only market moving content. Follow @theflynews on Twitter. For a free trial, click