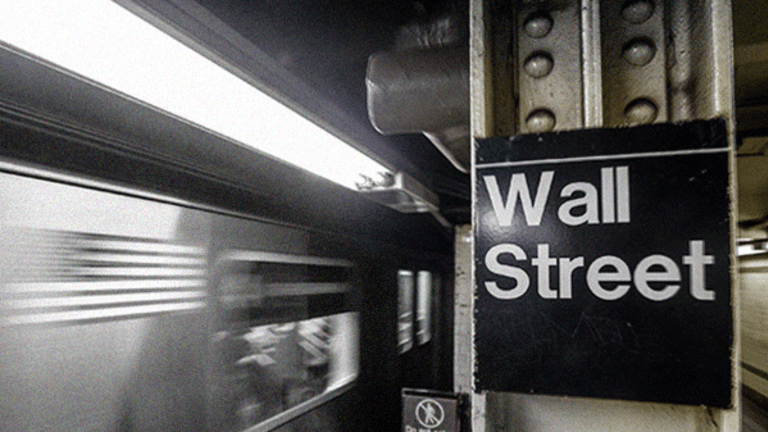 NJ Transit Rail Service Suspended Due to Derailment at Penn Station
There were reportedly no known injuries.
All NJ Transit rail services have been suspended this morning following an Amtrak train derailment at New York City's Penn Station, the NJ Transit confirmed via Twitter (TWTR) . 
The Amtrak train was carrying 300 passengers and derailed between the north Tube and Penn Station, however was still able to pull in upright, according to WNBC, citing a source.
There are no known injuries.