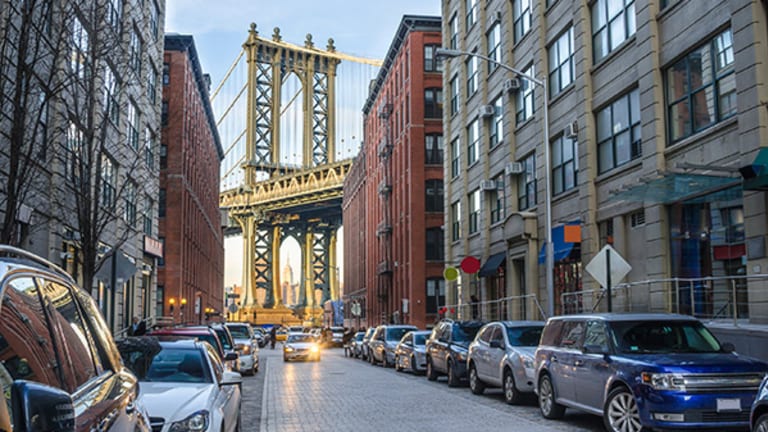 New York Real Estate Market May Be Taking an Ugly Turn
Buyers are becoming more hesitant as sellers continue to increase their asking prices.
New York's property market may be at a turning point, according to a Real Estate Board of New York Survey that found hesitancy among buyers as sellers continue to raise their asking prices. 
The quarterly survey polled about 550 brokers in July, showing that expectations both for the residential rental and commercial leasing markets have dipped below four on an index that ranges from 1 to 10. 
Even as sentiment has turned cautious, the expectation for financing in the city remains strong, according to the survey. The main components of the survey had been positive since it began in 2013. 
More of What's Trending on TheStreet:
Hooters Has a Big $1 Million Problem in One of Its Key Overseas Markets