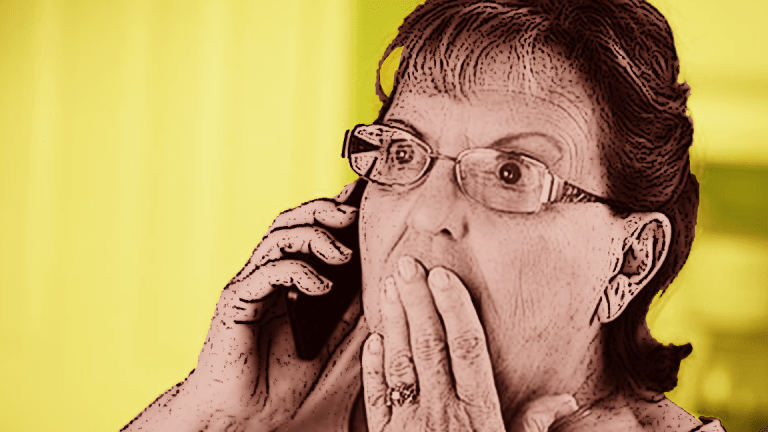 New Ponzi Scheme Uses Phony Firm to Defraud 8,400 Investors
Thousands of vulnerable investors, most of them seniors, failed to see the classic signs of a Ponzi scheme when they invested in Robert H. Shapiro's Woodbridge Group of Companies.
"Low risk" and "conservative" investments paying 5%-10% annually can mislead investors who fall prey to phony sales pitches.
But 8,400 victims, many of them elderly, lost $1.2 billion in a classic Ponzi scheme, where money from new investors pays older investors until the operation collapses.
The Securities and Exchange Commission filed charges in federal court in Miami on Wednesday against Robert H. Shapiro and a group of unregistered companies operating as the Woodbridge Group of Companies, which were formerly headquartered in Boca Raton, Florida. The court approved the SEC's request to freeze assets, and ordered Shapiro, of Sherman Oaks, Calif., to provide an accounting of all funds received from investors.
The federal investor protection agency also issued this alert on the five warning signs of fraudulent investments, which include unregistered companies and promises of high returns with little risk.
More of What's Trending on TheStreet:
This article is commentary by an independent contributor. At the time of publication, the author held no positions in the stocks mentioned.