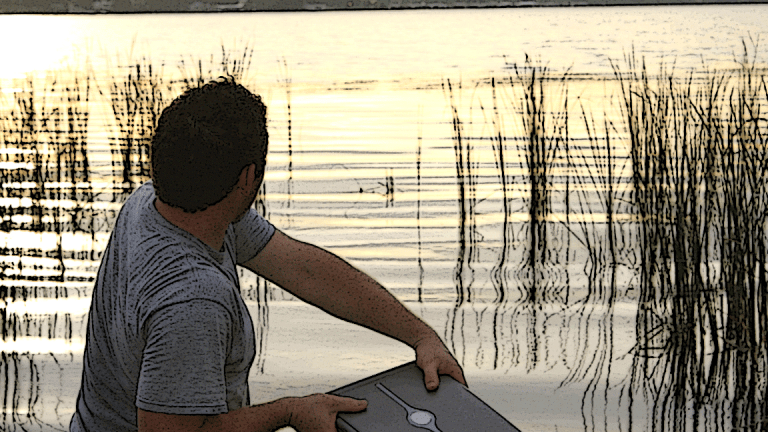 New Brain Study to Monitor Screen Time's Affect on Teens
The study will follow more than 11,000 children over the next decade.
Your mother always told you that watching too much television was bad for you, now a new study aims to see whether that's true or not. 
The National Institutes of Health launched the Adolescent Brain and Cognitive Development Study that follows more than 11,000 children over the next decade to learn how a litany of factors -- including screen time, diet and exercise, drugs and alcohol -- affect their brains. 
Children ages 9-10 will also participate in the study and researchers will track their biological and behavioral development through adolescence into childhood. The study ultimately hopes to "shed light on numerous facets of cognitive, social, emotional and physical development during adolescence. 
"It's a little frightening that we have all these children today who are spending 10 hours a day in front of a screen for their socialization, and we don't know what's going to happen to their brains or how that's going to affect their relationships when they get older," Susan Bookheimer, one of the study's lead investigators and a neuropsychologist at UCLA, told NBC News. 
More of What's Trending on TheStreet: