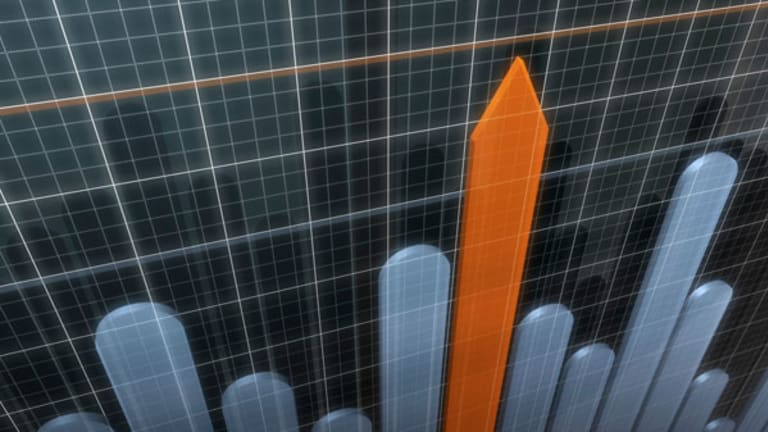 Netflix Is About to Be Big in Japan, Plans Locally Produced Shows
Netflix has set a timetable to bring its streaming service to Japan this fall. But a new organization that includes many major local players will be competing with it.
NEW YORK (TheStreet) -- This fall, Netflix (NFLX) - Get Netflix, Inc. Report will bring its video-streaming service to Japan, where it will also partner with Osaka-based talent agency Yoshimioto Kogyo to produce local content for Japanese audiences.
Netflix will underwrite a percentage of the production costs for the new shows, and will also be introducing its popular Netflix original series to the market. A well-known Japanese TV personality has already been signed up to star in the first series, and local reports suggest that Netflix is looking to forge further partnerships with other Japanese studios and animation houses.
The video-streaming giant will not be alone in the Japanese market. Industry organization Japan Contents Group is set to launch a video-on-demand service called Bonobo before the end of 2015. The JCG, which was formed recently by 29 of Japan's TV networks, film studios and entertainment organizations, plans to offer  a mix of movies, TV series and original content.
Netflix CEO and chairman Reed Hastings revealed the company's intentions to move into the Japanese market back in February, telling investors: "With its rich culture and celebrated creative traditions, Japan is a critical component of our plan to connect people around the world to stories they love."
"As we expand into Asia," he said, "we're excited Netflix members increasingly will have access to some of their favorite movies and TV shows no matter where they are."
Netflix now does business in over 50 countries. Next on the list for the video-on-demand service are New Zealand and Australia. Netflix has not yet given a precise date for its Japanese launch.  According to Netflix's fourth-quarter earnings report, the company added 13 million worldwide subscribers last year, its biggest quarter of subscriber gains ever.  
Hastings told investors that the streaming service is aiming to complete its international expansions by 2017.